Literbike's posts - Russian uPOST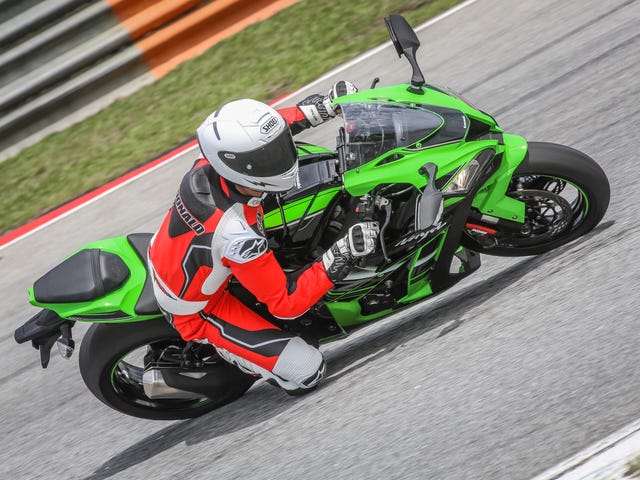 What Do You Want To Know About The All New 2016 Kawasaki ZX-10R?
Last week, I flew for 42 hours in five days so I could get a few laps on the new Kawasaki ZX-10R at the Sepang Circuit outside of Kuala Lumpur, Malaysia. The review is on the way, and now's your chance to get your questions in.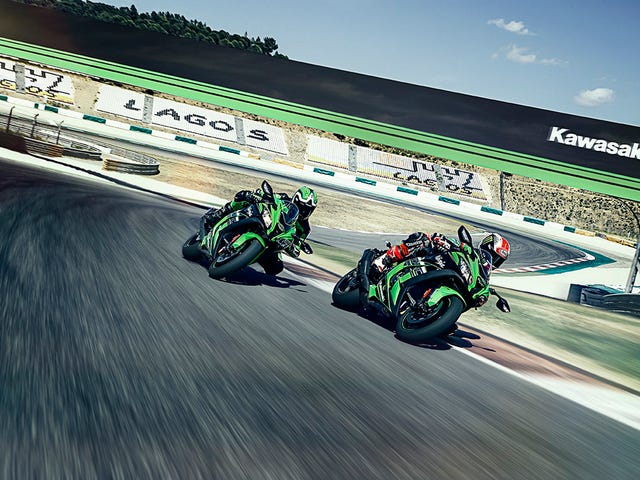 What's The Fastest Bike You Would Ride?
Motorcycles require their riders to accept various levels of risk to bask in the immense glory and pleasure they provide. We all choose varying levels of risk based on where and when we ride, what we wear when we ride, and, most importantly, what we choose to ride.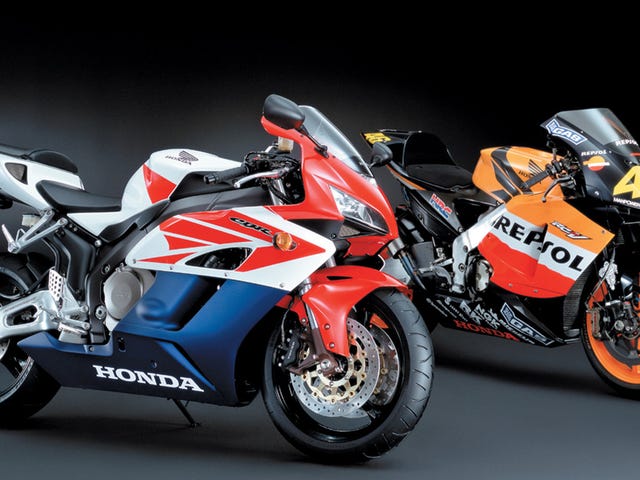 Honda May Have TWO New Superbikes On The Way For 2017
With the release of the 2015 Yamaha R1 and 2016 Kawasaki ZX-10R superbikes, it's no surprise that Suzuki and Honda aren't far behind. Only weeks on the heels of the 2016 models being released, we have some very interesting news about Honda's 2017 1000 cc superbike offering(s).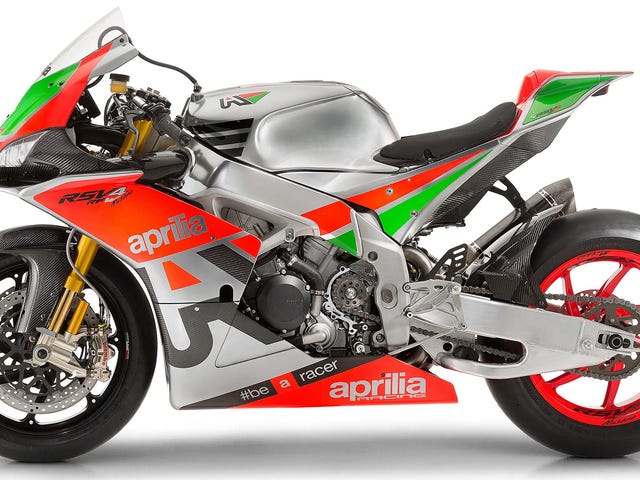 The Aprilia RSV4 R-FW Misano Is A MotoGP Bike You Can Buy
What is it with modern superbikes these days? None of them have received major updates lately and, to be completely honest, they're all a bit underpowered. Juuuust kidding, the current crop of 1000s are absolutely fucking mental. But, if you still are not entertained, Aprilia is here to help.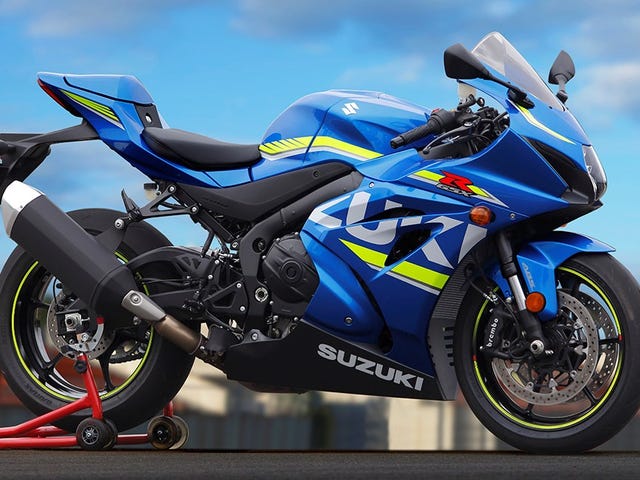 2017 Suzuki GSX-R1000: Suzuki Is Back And Ready For Battle (Almost)
Of the four Japanese brands, Suzuki were the ones hit hardest by the recession, which is why they've been the slowest to update or release new models. But, they're back with a bang with the all-new GSX-R1000—the first superbike to use variable valve timing technology.