Liter Bikes's posts - Russian uPOST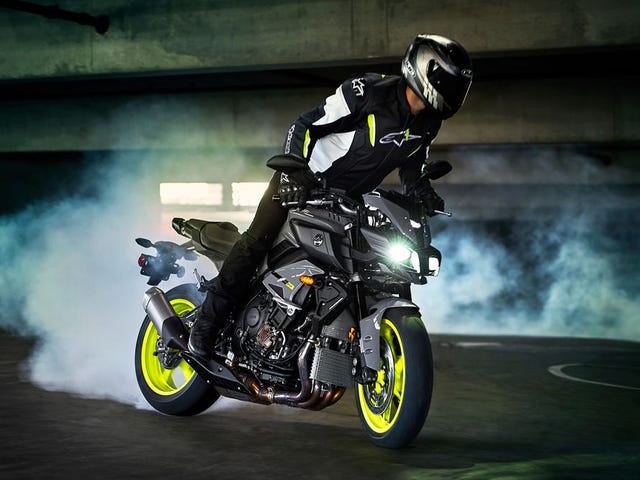 What Do You Want To Know About The 2017 Yamaha FZ-10?
The short story is that the 2017 Yamaha FZ-10 is the brand's biggest street-screamer sport bike, the R1, with a more upright seating position and power delivery dialed toward the low end. The longer story, if I live to tell it, will be how it handles the Tail Of The Dragon. Get your questions in now!