Ligier JS P2's posts - Russian uPOST
Entire Side Of Car Gets Ripped Off In Crash At The 12 Hours Of Sebring
The 12 Hours of Sebring has barely started and it's already completely crazy. Michael Shank Racing's Ozz Negri almost came into contact with the Team Falken Tire Porsche 911, but hit something way worse. Negri caught the curb trying to get around the 911 on the inside, and the curb flung him into the wall hard.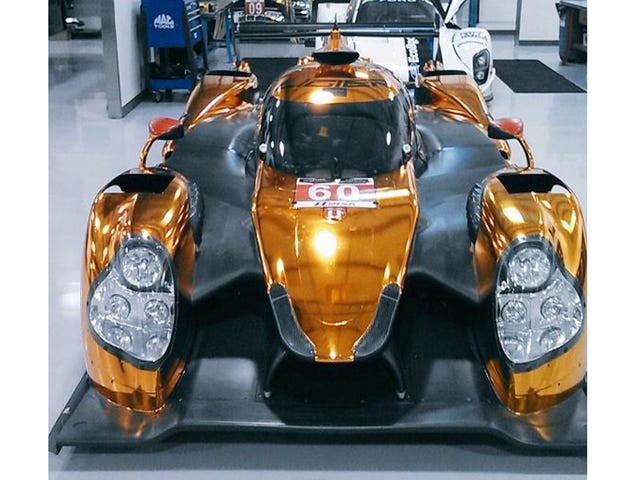 All I Want To Do Is Make Silly Faces In The Side Of This Race Car
Michael Shank Racing just released the livery of their new United SportsCar P2-class Ligier Honda race car. I asked for cool new livery designs, and they delivered. This copper prototype is so shiny, all I want to do is spend an afternoon making silly faces in the side of it.