Ligier's posts - Russian uPOST
Motorsport Legend Guy Ligier Dead At 85
This past weekend was a sad weekend in the world of racing for many reasons, one of which was the fact that the world lost veteran driving ace Guy Ligier. It's hard to find an endurance race today that doesn't have at least one of his namesake prototypes. Per Sportscar365, he passed away Sunday at the age of 85.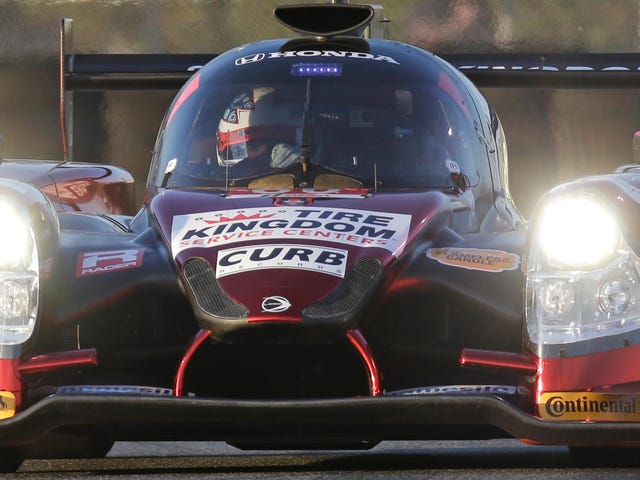 Twin Turbo Honda V6 In A Carbon Fiber Chassis Gets Pole At Daytona
A twin turbo Honda V6 like the one in your Accord just got pole at the Daytona 24.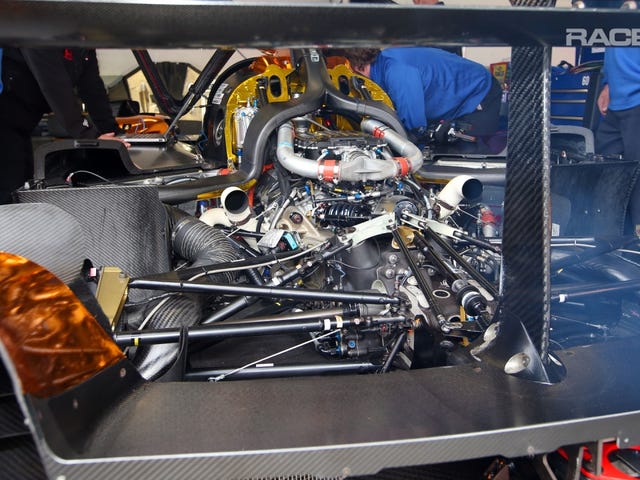 Ligier JS P2-Honda Twin-Turbo V6 In-Car And Tech Talk From Daytona
Michael Shank takes RACER through a tech talk with the team's new Ligier PS J2-Honda twin-turbo V6 during testing for the Rolex 24 at Daytona.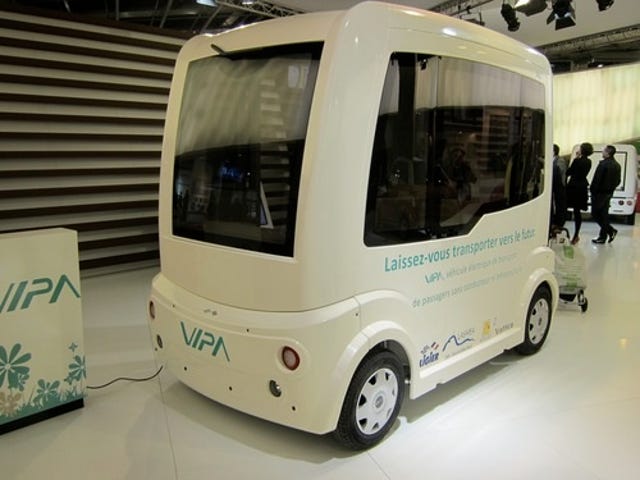 Ligier VIPA: Hey Eric Schmidt, Your Car Is Here
Meanwhile, in the "Dystopian Vision" hall at the Paris Motor Show, there's the Ligier VIPA, a driver-free electric vehicle with room for six passengers that's as cute as a puppy with encephalitis. Eric Schmidt, your car has arrived!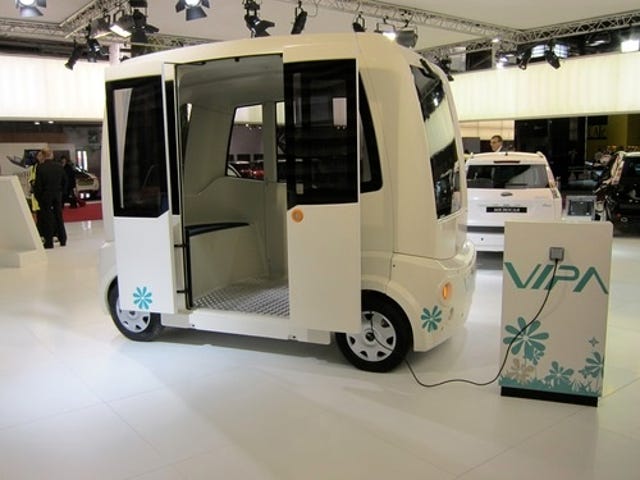 2011 Ligier VIPA