Light Aircraft's posts - Russian uPOST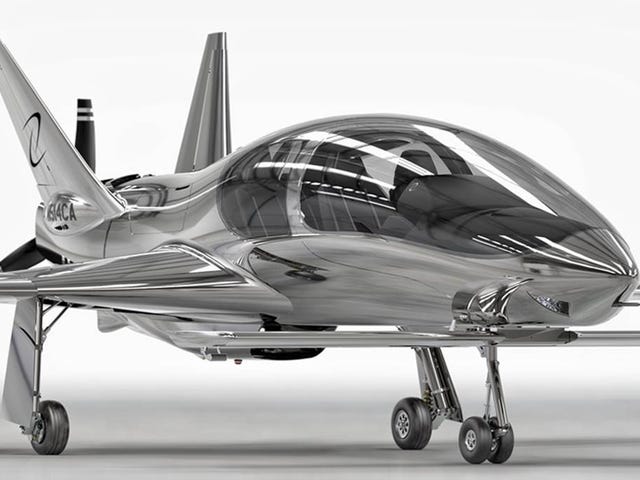 Cobalt's Valkyrie Pusher Prop Private Plane Looks Like It Belongs In The Batcave
It's really not debatable: aircraft builder Cobalt's Valkyrie is freakin' gorgeous, and supposedly the appeal inside the cockpit will match the plane's outer appearance. Beyond its looks, Cobalt claims their creation will have amazing performance, all at a price of around $700,000.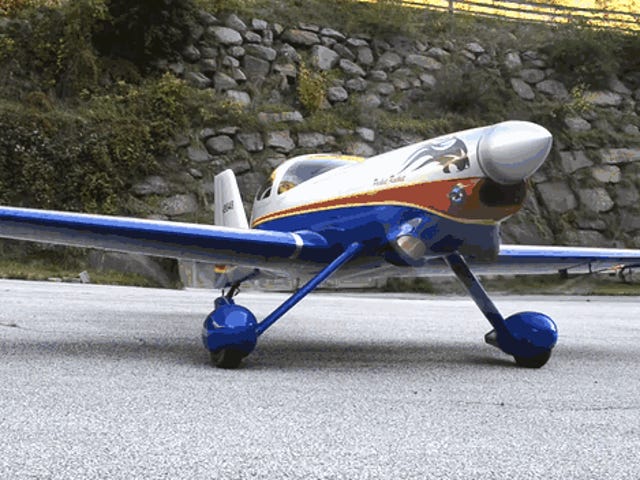 "Pocket Rocket" Is The 450hp Turbine-Powered Light Plane Of Your Dreams
Take an Impulse 100 very light plane, beef up its structure and elongate it, and then strap a 450-horsepower Allison turbine to the front of it and you end up with one fast and fun daemon of the skies that also looks freakin' awesome!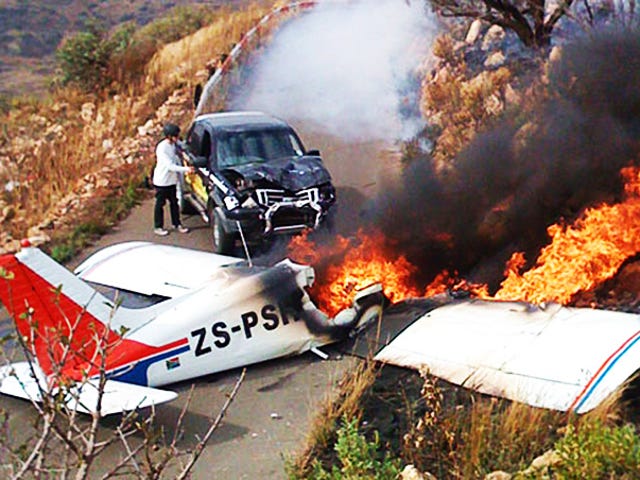 Plane Falls From South African Sky, Crashes Into Ford Ute, Fireball Ensues
A two-seater Piper Cherokee lost control and crashed into a Ford Ute shortly after taking off from Krugersdorp Airport, near Johannesburg, South Africa. Miraculously, out of the five people involved, no one was killed.