Lifted's posts - Russian uPOST
How To Install A Lift Kit By Yourself In A Day
Truck suspension has come a long way in the last 100 years. Just kidding! It hasn't at all, so this excellent instructable video on how to lift 1969 Jeep Wagoneer with new shocks and springs is probably applicable to your rig.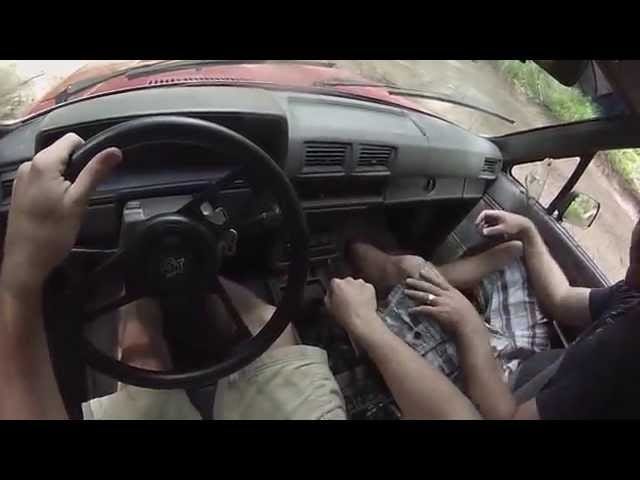 Your First Off-Road Experience Will Be Hilarious And Scary, Like This
We always enjoy the irreverence and potty talk of "Mr. Regular's" Regular Car Reviews. After all he's a regular guy, just like us! Here's his first off-road experience, on reasonably gnarly track in an extremely capable truck. Look how adorably nervous he is!