Life hack's posts - Russian uPOST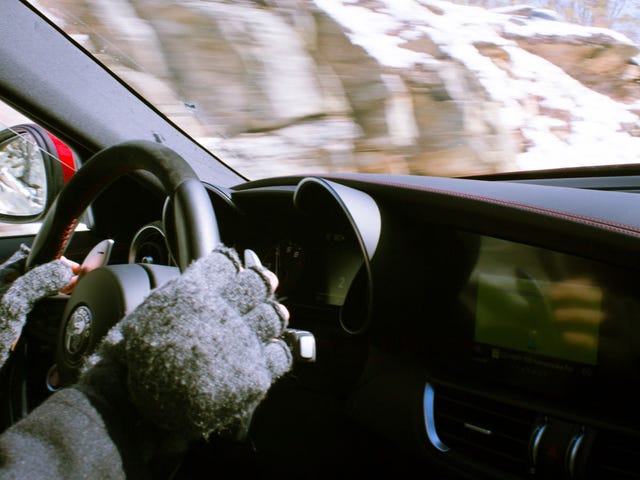 How Do You Prevent Sweaty Hands While Driving? 
Look, this is a little uncomfortable for me to just come right out and say, but I seem to rather frequently perspire on the palms when I drive around, and it makes me uncomfortable. Anybody else? Is there an easy fix for this?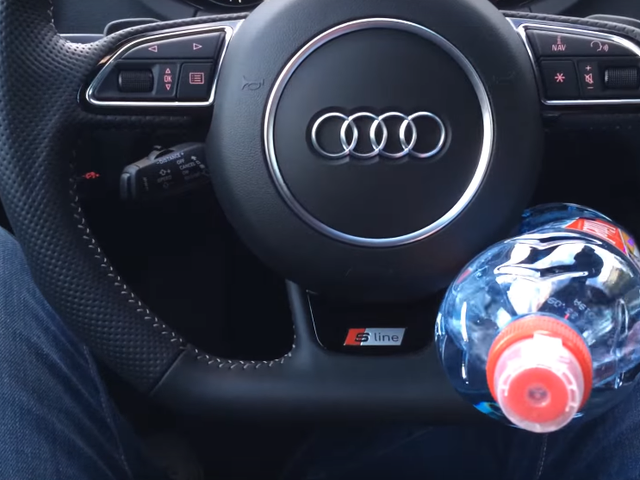 Comment Of The Day: Life Threatening Lifehack Edition
Autonomous vehicles are edging closer and closer to a viable alternative to the way we commute today, with some automakers now introduction auto-pilot semi-autonomous systems. The only issue is they still require input from a human.. or a water bottle?