Life's Important Questions's posts - Russian uPOST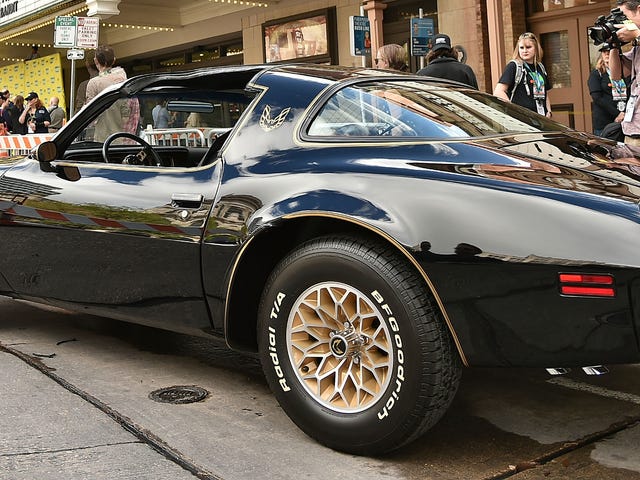 Which Dead Automaker's Owners Would Win In A Fight?
Here are the rules: all hands. Mano a mano, fist versus fist. Some may also kick or elbow—if you're only using the abilities of your own bodies, I'll allow it. No weapons allowed, however—leave the AR-15 and the throwing stars at home, Pierce-Arrow bros. Now which defunct automaker's owners would win?