License plate scanners's posts - Russian uPOST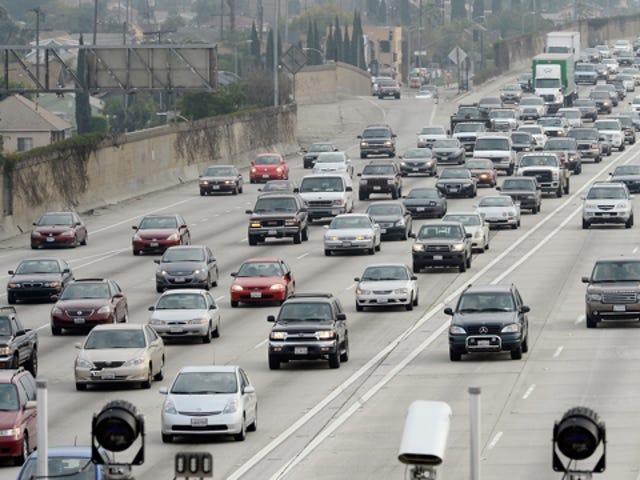 Feds Have Been Spying On Millions Of Cars In The U.S.
Since 2008, the Justice Department has been using license plate scanners to track millions of cars in real-time around the U.S. as part of a massive domestic intelligence-gathering program that's largely been kept secret. It's like PRISM for cars and we have no idea how big it is.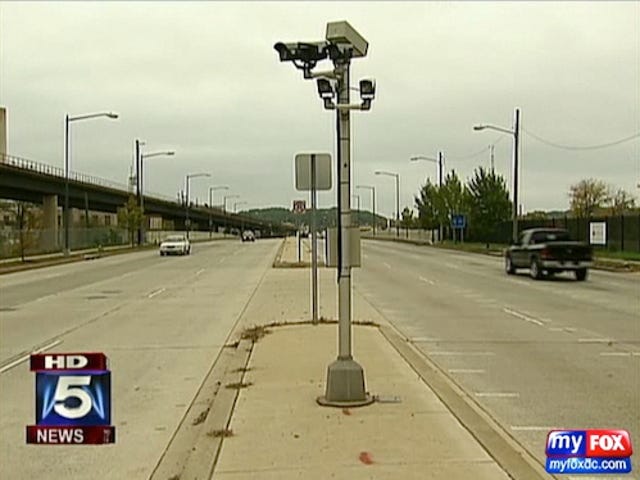 How An Automatic Plate Scanner Found A Murdered Woman's Car
The Jeep Cherokee belonging to a slain business professor was found by Washington, D.C., police thanks to an automated license plate scanner matching every passing car to crime databases. Wait, they can do that? Score one for Big Brother.