License Plate Readers's posts - Russian uPOST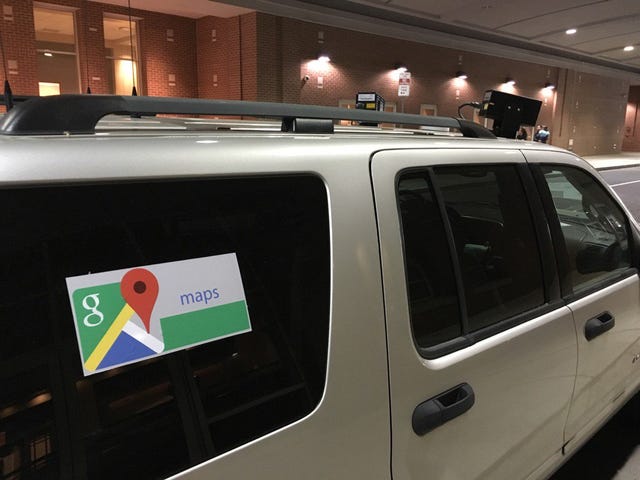 Is This a Police SUV Disguised as a Google Street View Car?
Earlier today, security researcher Matt Blaze tweeted out this photo of what's allegedly a Pennsylvania State Police SUV. It looks like it's outfitted with a license plate reader (see those cameras on the top?). Blaze contends that not only is this a police vehicle, but it's disguised as a Google Street View truck.…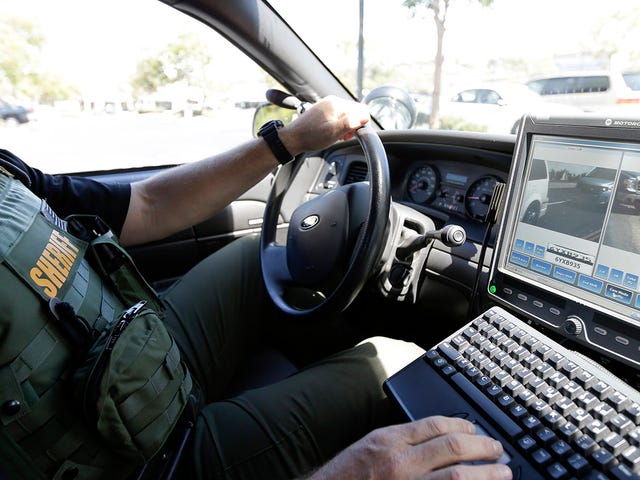 Boston's License Plate Reader Database Could Be Downloaded By Anybody
A huge amount of Boston's traffic data dating back to 2012 was stored on an insecure website that didn't even require a password once the user was guided to the server's back door by a simple Google search. Boston!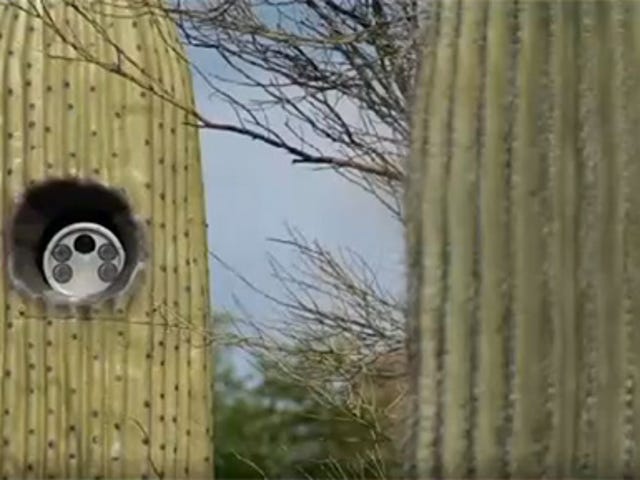 Arizona City Using Fake Cactus To Hide License Plate Cameras
The wealthy City of Paradise Valley, a suburb of Phoenix, Arizona, began installing dozens of license plate readers in the past few weeks, and instead of slapping them onto poles where they could be easily seen, they're hidden inside fake towering cacti. Seriously.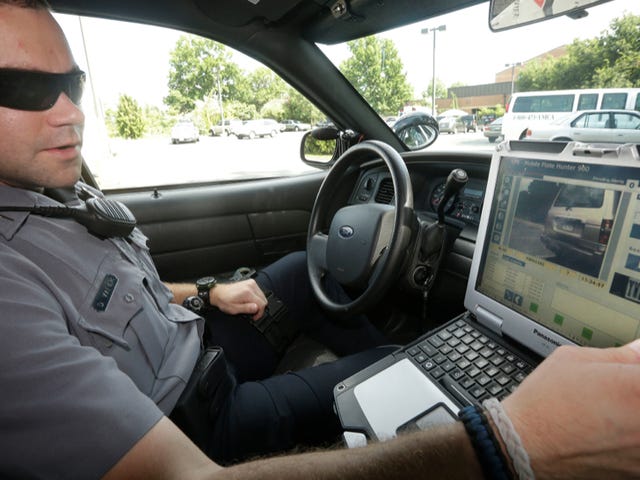 Police Are Engaged In 'Mass Tracking' With License Plate Readers
In the past few months Americans have become familiar with the myriad ways the government tracks our e-mails, phone calls and social media usage. According to a new report from the American Civil Liberties Union, you can almost certainly add your car's license plate to that list.