web standards's posts - Russian uPOST
Why US Government Websites Are Going to Start Looking Really Sharp (For Real)
Unfortunately for us, we'll no longer be able to publish exhaustive lists of the ugliest US government websites. But fortunately for the American people, any url ending in .gov is going to look and function better than it ever has before, thanks to new government-wide standards.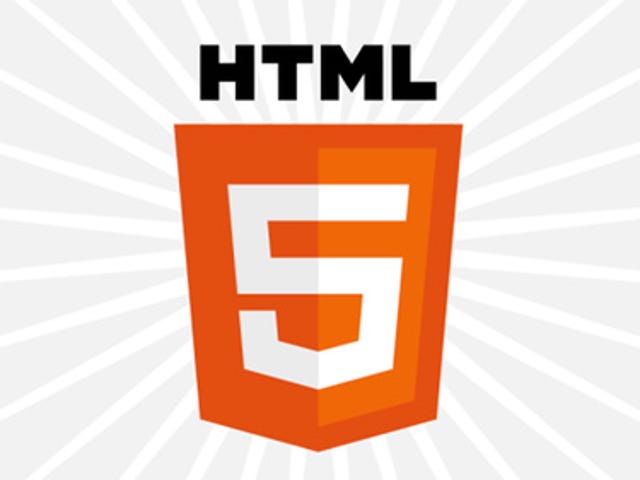 HTML 5 Just Wants to Be HTML From Now On
With all the hype surrounding HTML5, the latest web standard has become a bit self-conscious of its designation. Therefore, it demands that you just refer to it—and all future iterations—as HTML. Got it?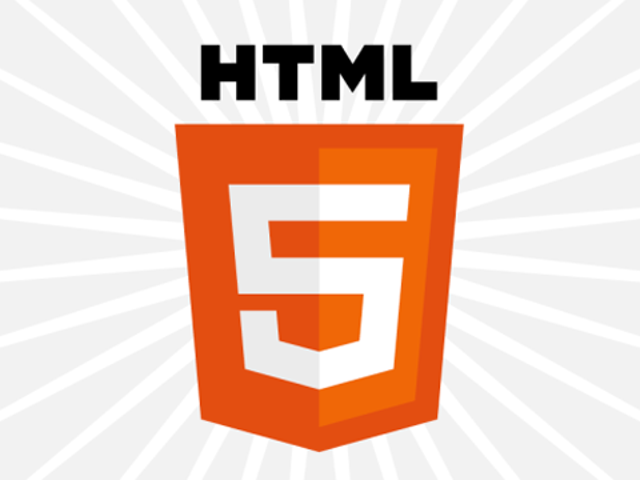 The Future of the Internet Has a (Kickass) Logo
To help prod along our slow, inexorable march towards the HTML5 web standard, and because everything today needs branding, the World Wide Web Consortium (W3C) has unveiled a snazzy new HTML5 logo. The biggest surprise? It's pretty controversial!
Why You Should Care About HTML5
The boring answer: because it's going to form the underpinnings of the entire internet within a few years, and most major browsers—including Chrome, now—support it. The better answer: because it's really cool, enabling webtoys like this, without plugins.