Web History's posts - Russian uPOST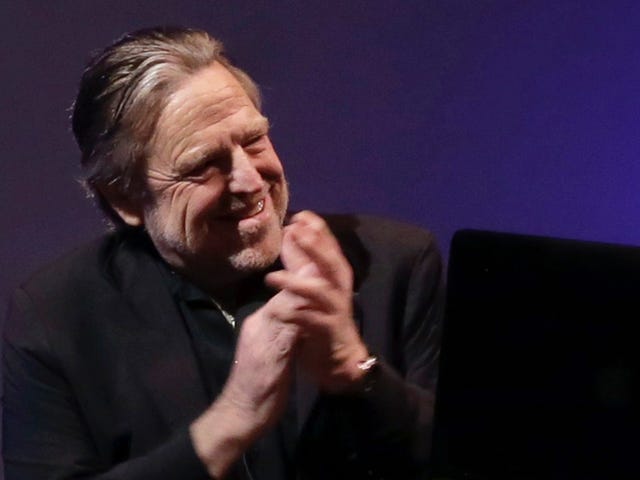 John Perry Barlow, EFF Co-Founder and Author of 1996 Cyberspace Manifesto, Dies at 70
John Perry Barlow, co-founder of the Electronic Frontier Foundation and author of the 1996 manifesto, "A Declaration of the Independence of Cyberspace," has died. He was 70 years old.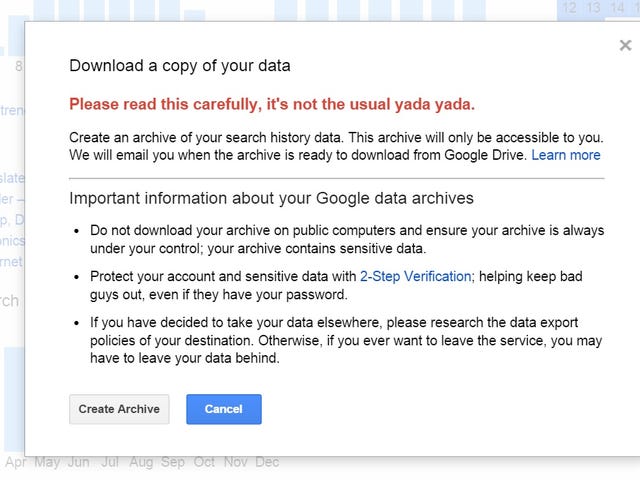 Now You Can Download Your Google History—Or Better Yet, Delete It
You can now download your entire Google search history to your computer. Sound neat? That's what I thought at first. And then I realized there were dangerous things in my search history—things way worse than my taste in porn.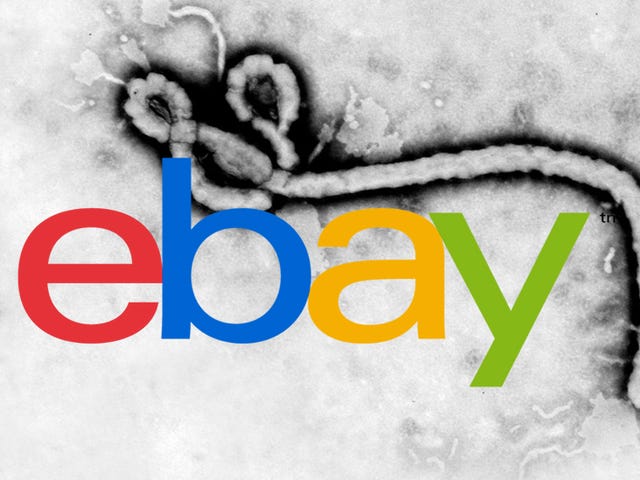 The original eBay.com hosted a page about Ebola
According to a newly-published New York Magazine profile, eBay founder Pierre Omidyar sounds like a pretty weird dude. The lengthy piece not only documents the billionaire's latest shenanigans, but also the origins of the world's largest auction site. Funnily enough, Ebola plays a strange role in that story.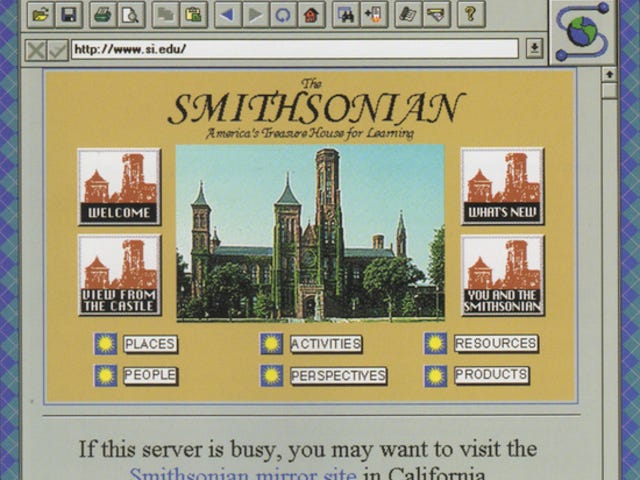 Fun Places on the Internet (in 1995)
"Who hasn't heard about the Internet? It's mentioned on television, in the magazines, and on the radio. Everyone's talking about it, and everyone wants to get connected to it." So began the 1995 book, simply titled The Internet by Kerry Cochrane.