Web Authentication's posts - Russian uPOST
Everything You Need to Know About the Plan to Kill Internet Passwords
Passwords just don't work all that well for our modern-day websites and web apps: They're insecure, they're hard to remember, and they're a lot of hassle to manage for only the basic account protection that they provide. Now Chrome and Firefox are leading the charge to kill off passwords on the web for good.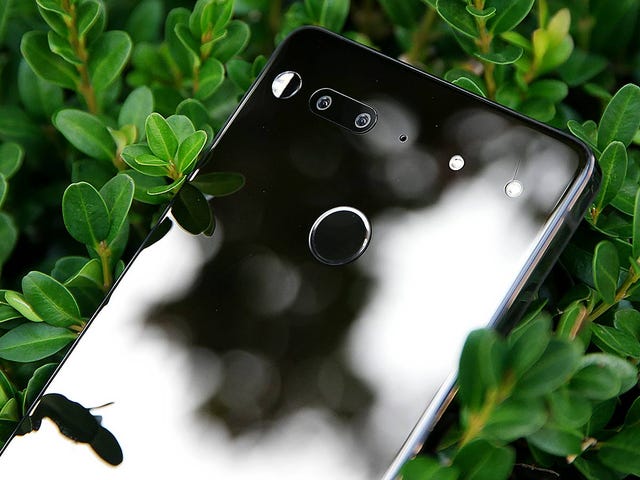 This New Web Standard Could Finally Kill the Password
Passwords are pretty archaic. Unfortunately, despite the best efforts of companies including Google, Apple, Facebook and others, no one has figured out a uniform standard that would make it possible to do away with them entirely. Until, perhaps, now.