Weathertrends's posts - Russian uPOST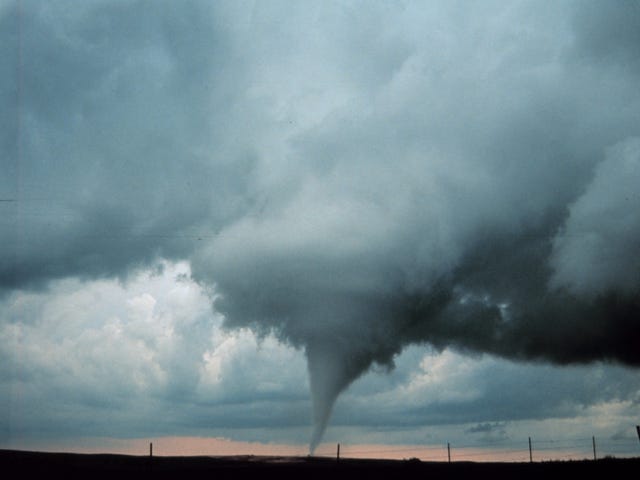 What Up With All the Tornadoes So Far This Year?
As of mid April, at least 570 tornadoes have been reported in the United States this year. That's nearly a hundred more than the typical tally for mid-spring. So what's going on there, America?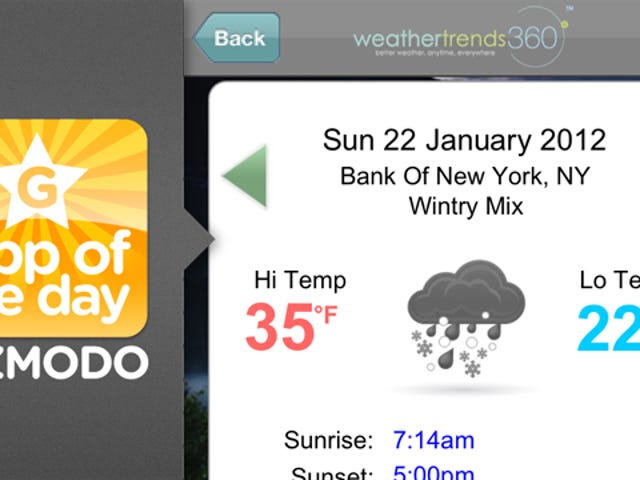 WT360 for iPhone: What's the Weather Going to Be...Next Year?
Weather can be such a fickle bastard. A rainy forecasts turns good, a supposed great day becomes terrible. WHO KNOWS WHAT'S GOING TO HAPPEN. Still. I use weather reports to give me a general idea of the temperature. WT360 for iPhone let's me know the weather nearly a year into the future.