Weather maps's posts - Russian uPOST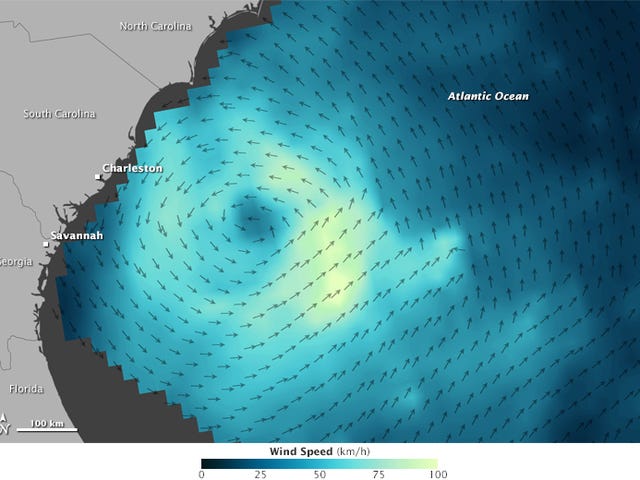 New Earth-Orbiting Microwave Gun is Making Killer Maps of Wind Dynamics
On May 10th, tropical storm Ana—the first named storm of this year's North Atlantic hurricane season—made landfall along the Carolina coast. NASA scientists took the opportunity to observe the storm's wind dynamics with one of their newest toys and produced this spectacular wind map while they were at it.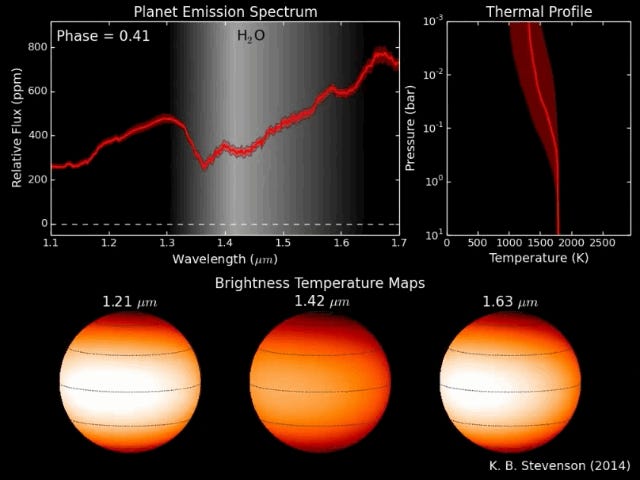 This Extreme Exoplanet Just Got Its Own Weather Map
A gas giant located about 260 light-years from here has winds that howl at the speed of sound and a day side that's hot enough to melt iron. We know this because astronomers have just made the most detailed weather map of the temperature of an exoplanet's atmosphere. Here's the forecast for WASP-43b.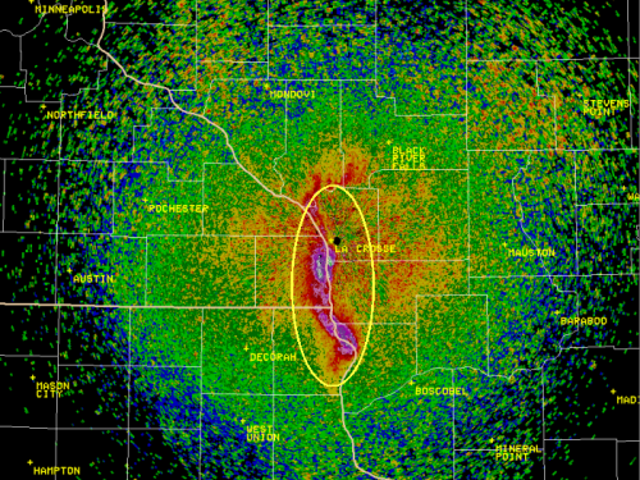 What Is This?
Clearly, this is a map of the Midwest. But what exactly is it showing us? Localized population densities? A hellmouth opening just south of La Crosse? Warning: The real answer might bug you out.