weather forecasting's posts - Russian uPOST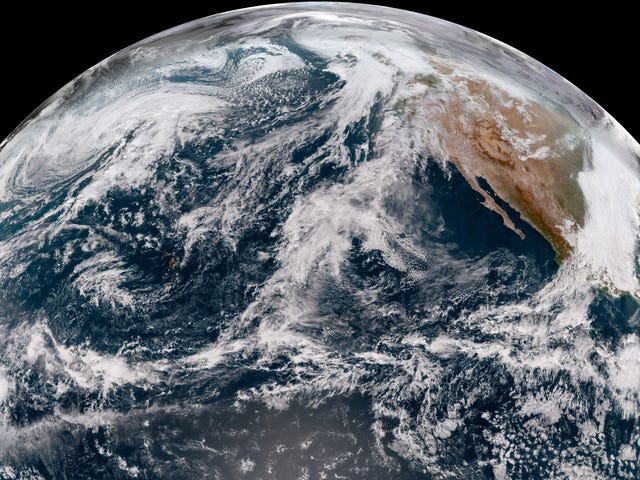 NOAA's New Pacific Satellite Has Sent Back Its First Glorious Images of Alaska and Hawaii
When GOES-17 launched, meteorologists' hearts skipped a beat. The satellite offered a chance to view all of the U.S. in exceedingly high resolution, and with it, the weather forecasting possibilities were endless.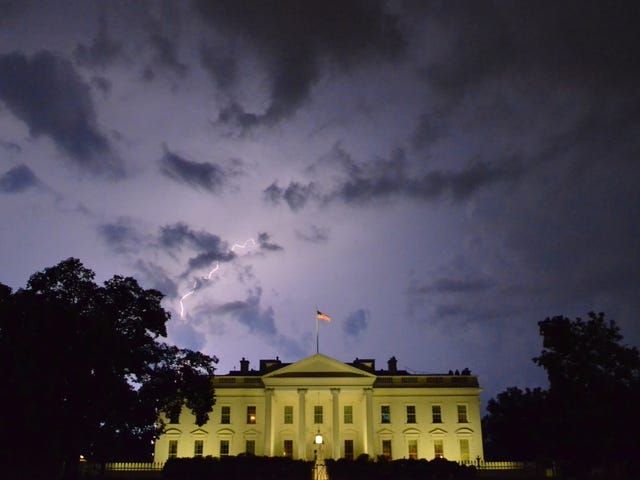 Why Trump's NOAA Pick Has Scientists and Forecasters Seriously Worried
On Wednesday, President Trump announced his intent to nominate AccuWeather CEO Barry Myers to run the National Oceanic and Atmospheric Administration (NOAA), a position that would put the private weather executive in charge of the nation's public weather forecasting efforts. The appointment of Myers, who unlike most…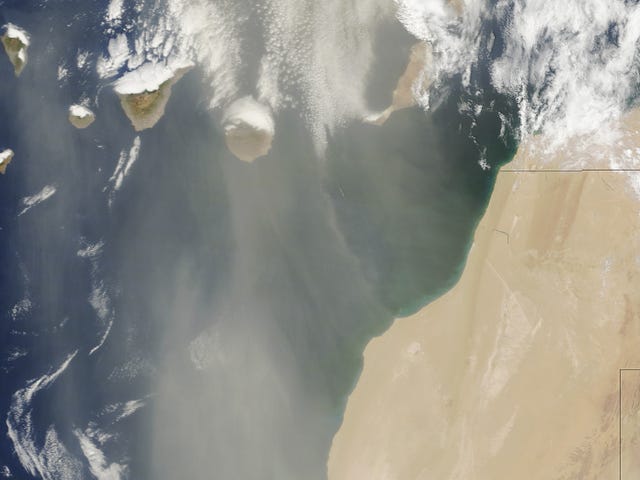 Do Giant Plumes of Saharan Dust Explain Why We're Having Such a Quiet Storm Season?
NASA's Terra satellite recently captured this stunning photo of Saharan dust wafting over the Atlantic ocean. It's one of several outbreaks this summer that some speculate may be contributing to this year's relatively peaceful storm season.
Feast Your Eyes on This Old-School Weather Model
Weather forecasting has come a long way, as the video below of a midcentury climate model illustrates. And if you're into vintage computer graphics, it provides some pretty nice eye candy too.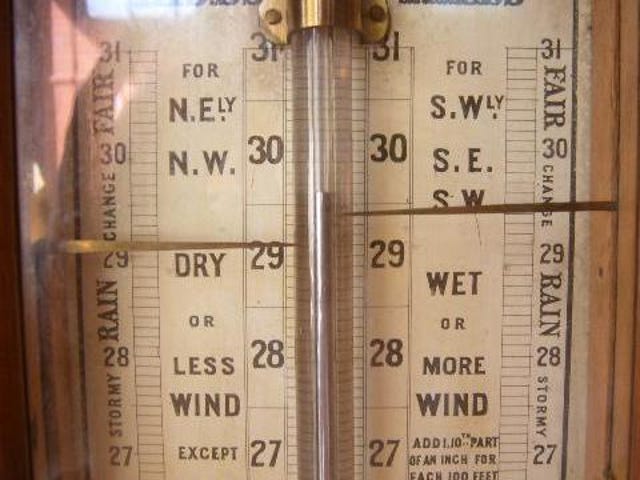 The first weather forecast was made 150 years ago today
People have been talking about the weather since time immemorial, but it wasn't until August 1, 1861 that someone finally decided to put his daily predictions into writing. And here's the really crazy thing: the first report was actually correct.