Weapons Of Mass Destruction's posts - Russian uPOST
Trump Calls to Regulate Bump Stocks, Bump Stock Maker's Website Crashes
Headlines are blaring: "Trump moves to ban bump stocks," and gun enthusiasts are wasting no time stockpiling for the apocalypse. Slide Fire, the primary manufacturer of the accessory that effectively turns a semi-automatic weapon into a machine gun, has been hit with a flood of traffic and its website is currently down
Recovered ISIS Laptop Reveals Terror Group's Bio-Warfare Plans
When fighters belonging to a moderate Syrian rebel force raided an ISIS hideout earlier this year, they could never have expected to come away with a haul as valuable as this. What they found wasn't weapons or ammo or money, it was a laptop. A laptop filled with thousands of hidden files filled containing schemes,…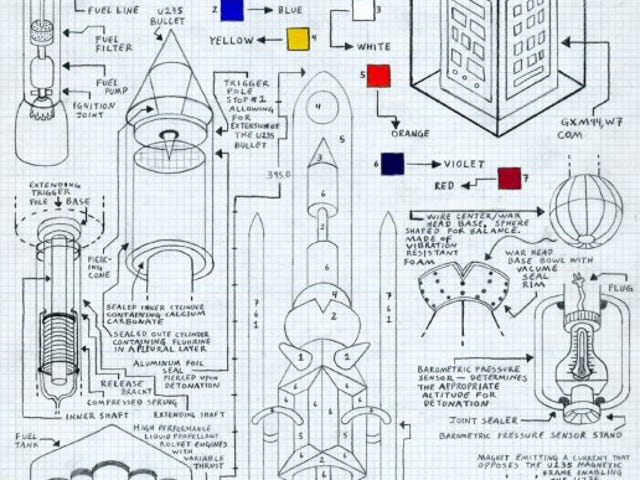 Mad scientist's schematics for imaginary weapons of mass destruction
Artist Justin Amrhein imagines the pages of a mad scientist's notebook with detailed schematic illustrations of nameless and terrifying devices that shoot spikes, launch missiles, and deliver deadly poisons.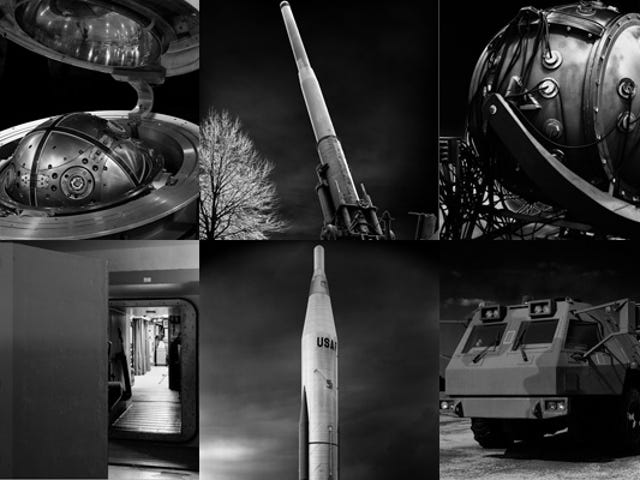 The Beautiful Side of the Deadliest Weapons of Mass Destruction
From the Trinity Atomic Bomb to the M65 280mm Atomic (!) Cannon 1951 going through a Minuteman II, these photographs show the horror of Weapons of Mass Destruction under beautiful lighting, almost like art objects.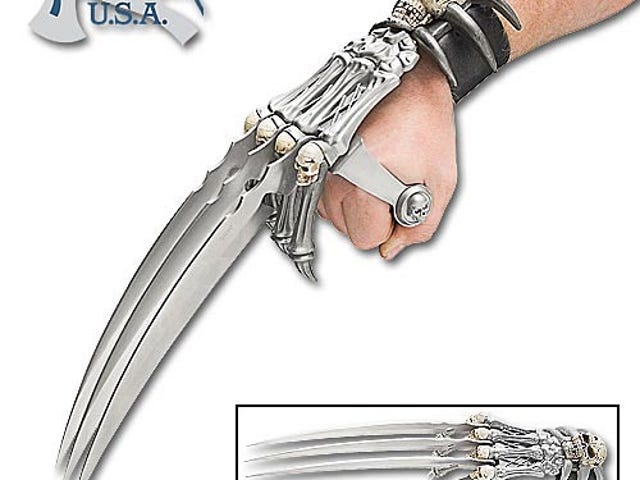 Taste the Steel of My Tomahawk Skull Gauntlet!!
We usually write our own posts around these parts, but sometimes a product's description speaks for itself: