Weaponized Drones's posts - Russian uPOST
This Flamethrower-Equipped Drone Looks Like a Legal Nightmare
The same Connecticut teen whose shotgun-outfitted drone video went viral this summer is back—this time with a flamethrower attached to an unmanned aerial vehicle. Reminder: there is currently no law formally banning individuals from weaponizing drones.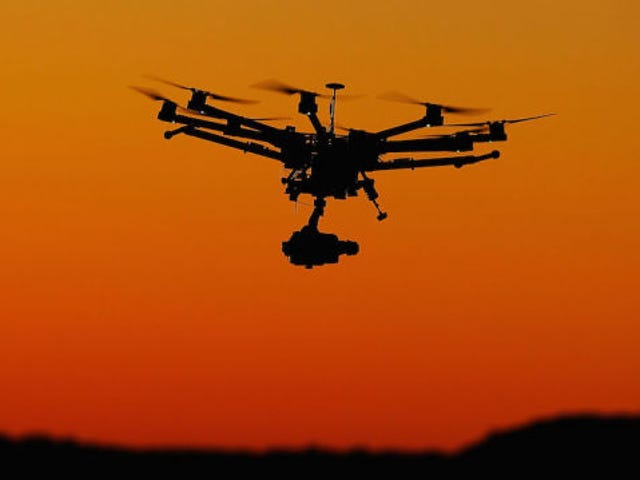 Police in India Will Use Weaponized Pepper Spray Drones on Protesters 
Indian police recently purchased five drones so they could dump pepper spray on protesters during political demonstrations.