wea's posts - Russian uPOST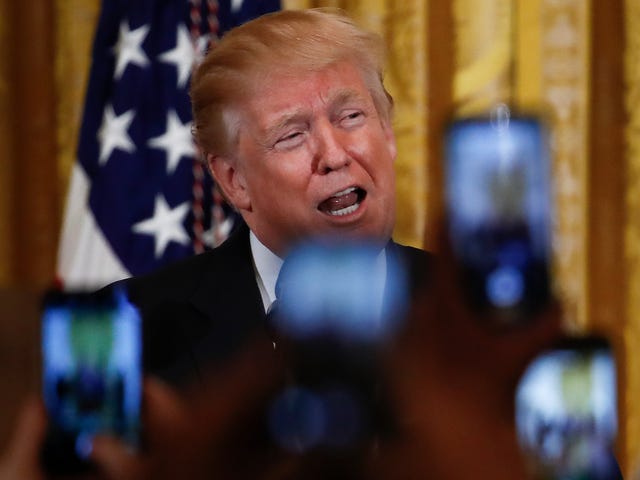 FEMA's New 'Presidential Alerts' System Will Be Tested This Week, Though Don't Worry
The Federal Emergency Management Agency (FEMA) will test a system at 2:18pm ET on Thursday afternoon that lets the president send a message to most cell phones across the U.S. following a disaster, terrorist attack, or other serious threat to public safety.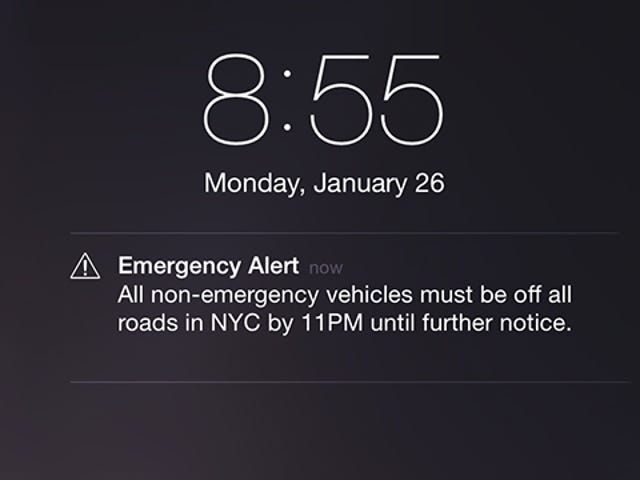 A Brief History Of Emergency Alerts On Your Phone
As I sit here, in my calm, non-snowpocalpysed city reading Twitter, there's one definite theme emerging from blizzard-bound New Yorkers: alcohol is a good coping mechanism! But also, everyone is getting unsolicited alerts about the weather on their phones. Here's why.