We-vibe's posts - Russian uPOST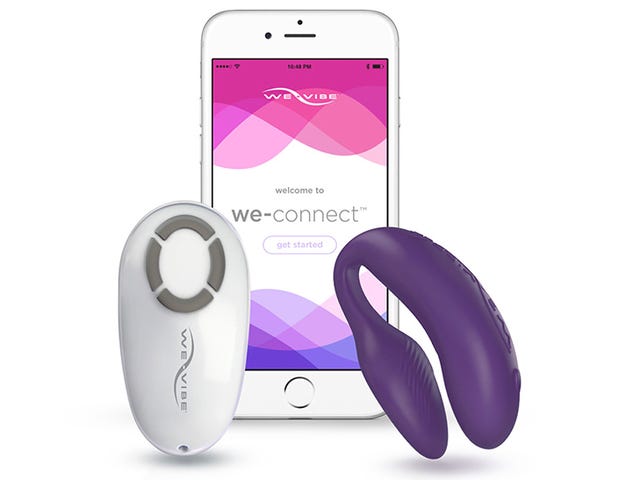 Smart Sex Toy Maker Agrees to Pay Customers $10k Each For Violating Privacy
Smart sex toys have a single core idea: take one of the most personal and private parts of a someone's life and hook it up to a network designed for blasting information out for all the world to see. Back in August, it came to light that one wired-up Canadian dildo maker had violated its user's privacy and now it has…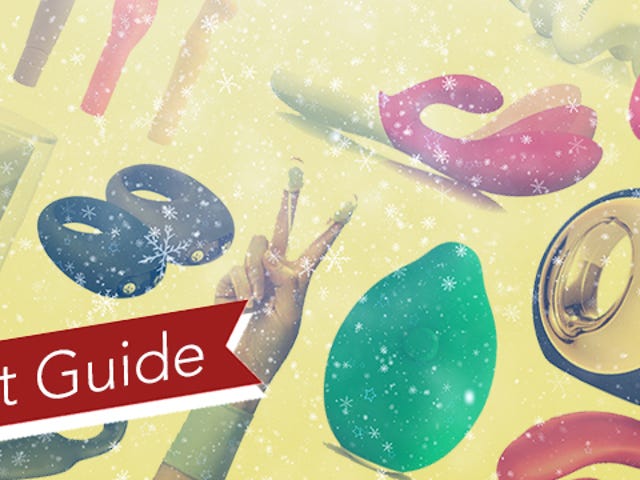 9 Gift-Worthy Sex Toys That Don't Look Like Sex Toys (and 1 That Does)
There's something romantic about the holidays—the nice smells, the crackling fire, the snuggling under blankets. So it's understandable that you might want to get your boo a special toy. It's also understandable that you might be nervous about putting that toy under the tree. Because, you know, family.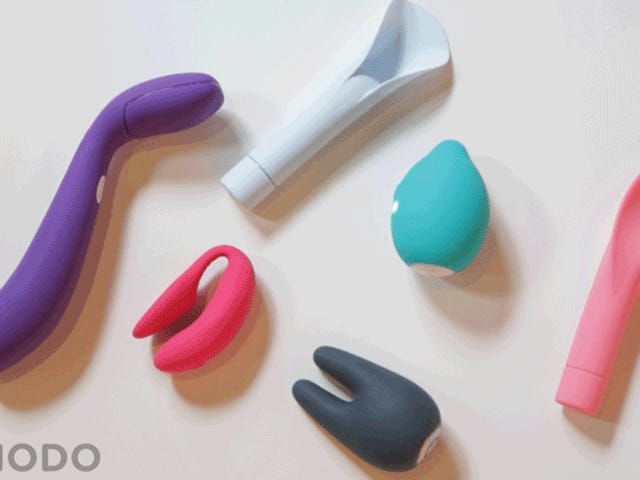 Come Touch Tomorrow's (Unused!) Sex Toys at the Home of the Future
If there's one thing that humans can't afford to stop doing with each other, it's having sex. And as long as machines that make it feel even better are available, you're going to want those machines in your bedroom. Naturally, the bedroom in Gizmodo's Home of the Future is full of them.
We-Vibe Heralds New NASA's Technology-Based Mystery Sex Toy
We-Vibe is a 60-gram sex toy designed to "fit between two people" while making love. Apparently it's being a hit, and now its creators want to use an unknown NASA technology for their next hit: