We the people's posts - Russian uPOST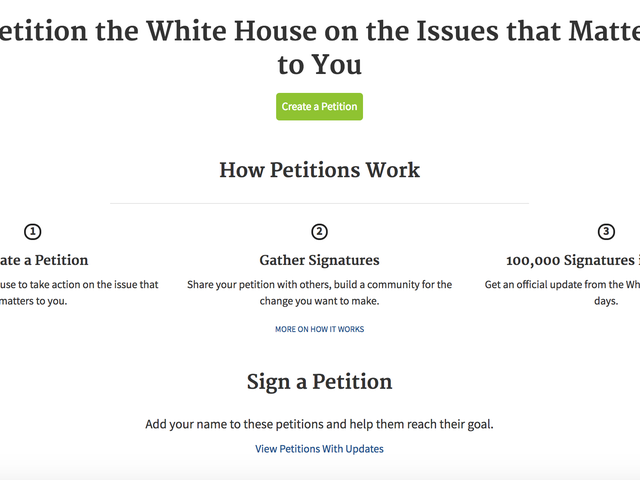 The White House Is Shutting Down Its Petition Site to Save You 0.4 Cents a Year
We The People, the petition section of the White House's website, is shutting down for a promised January relaunch. Summarily ignored since Donald Trump took office, its a wonder anyone in the current administration is expending the effort to turn off the lights.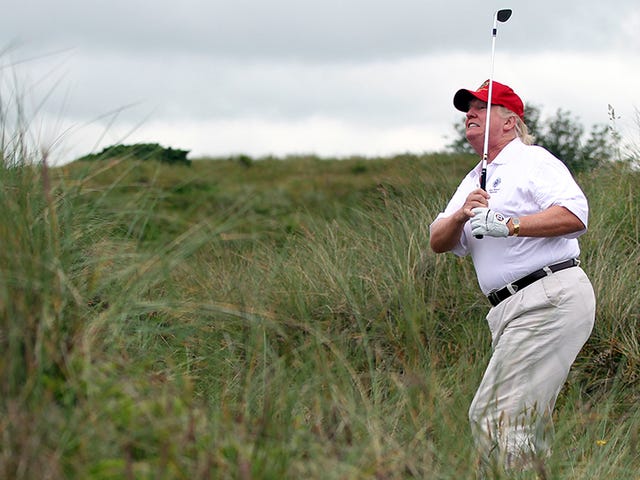 The White House Is Considering Killing Its Online Petition Site and It Really Doesn't Matter
Following last week's decision to end the Obama-era practice of releasing White House visitor logs to the public, the Trump administration is now saying that the petition site "We the People" could be the next thing to go. This is an absolute outra... eh, screw it.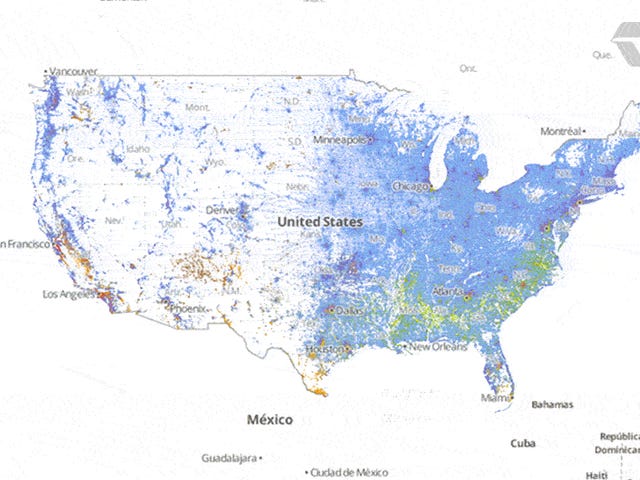 Zoom into this map to see every single person in the US by race
308,745,538 color dots, each representing one inhabitant of the United States of America. The color is the race: blue is white, green is black, red is asian, yellow is hispanic and brown is native american, multi-racial or other races. Zoom in and see if you can find yourself.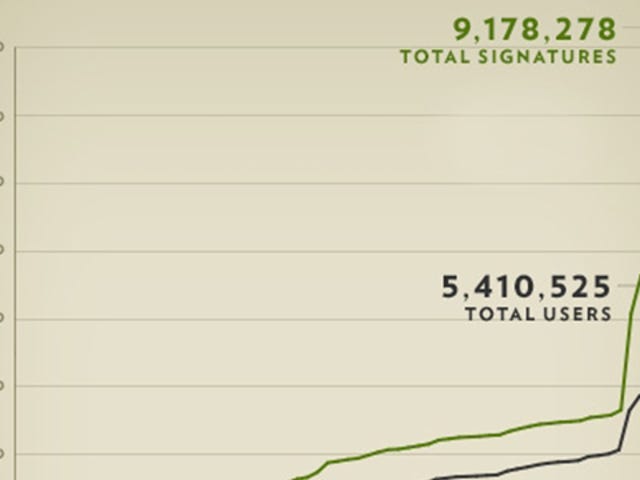 White House's Petition Page Raises Bar from 25,000 to 100,000 Signatures
People of the United States of America! You can stick your dumb Death Stars up your collective black hole. From now on, instead of 25,000 signatures, petitions at the We the People site will require 100,000 signatures to get an official response from the White House: