Death of X's posts - Russian uPOST
We Finally Know How Cyclops Died
The mystery of what happened to Scott Summers has hung over the X-books ever since Marvel's "All-New, All-Different" universe kicked off late last year. All we knew was that he died, creating a whole mess of a situation between the Inhumans and the X-Men. But the truth is a lot weirder than you might have expected.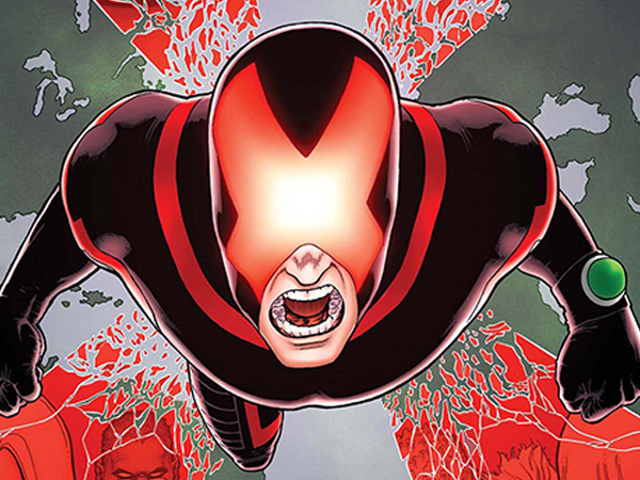 Death of X Will Finally Reveal What the Hell Is Up With Cyclops
Oh, and Mutants will be fighting Inhumans because of course they will. But after months of uncertainty as to what went down with Cyclops in the run up to Marvel's "All-New, All-Different" reboot, a new miniseries will explore the events that lead to Scott Summers' mysterious disappearance.