Death of Love's posts - Russian uPOST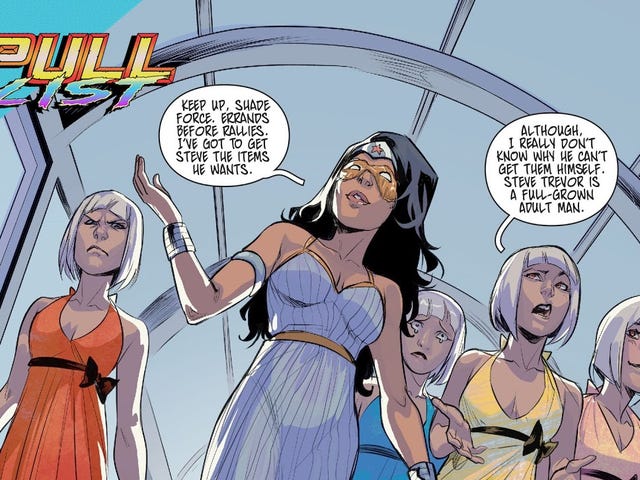 A Desperate Housewife, a Pick-Up Artist, and a Grandmother Go to War In this Week's Best Comics
We here at io9 love nothing more than sitting down with a stack of comic books and just getting lost in the fantasy and adventure of worlds nothing like our own. We've always covered comics that caught our eye, but at the same time, we've always wanted to read, share, and spread the word about more.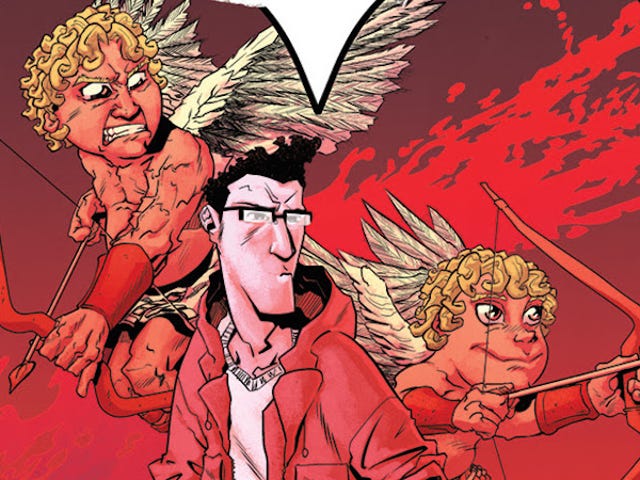 In Image's Death of Love, a Self-Proclaimed 'Nice Guy' Wages War on Romance
"I'm a nice guy" is right up there with "Infinite Jest is my favorite book" and "You like Huey Lewis and the News?" on the list of things a man can say that should immediately raise red flags. Philo Harris, the hero of Image's upcoming comic Death of Love, really wants you to know that he's a nice guy.