Death of Hawkman's posts - Russian uPOST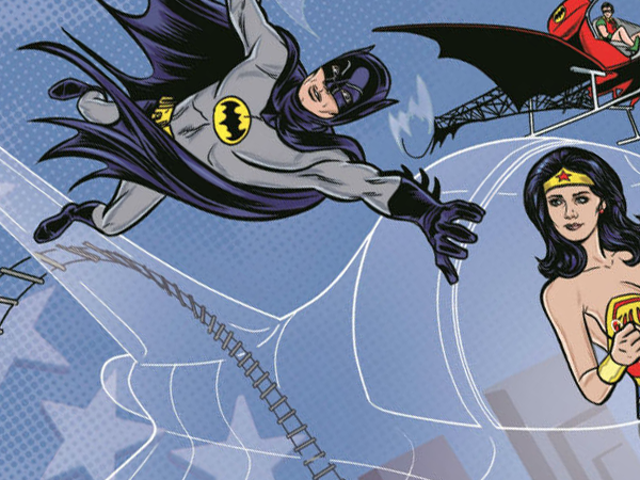 Why the Batman '66 and Wonder Woman '77 Crossover Is All About Embracing the Camp
Batman and Wonder Woman have teamed up more times that we can count in the comics—but their latest is a real first, as Adam West and Lynda Carter's iconic takes on the World's Finest team up for Batman '66/Wonder Woman '77. We sat down with series writer Marc Andreyko to learn more.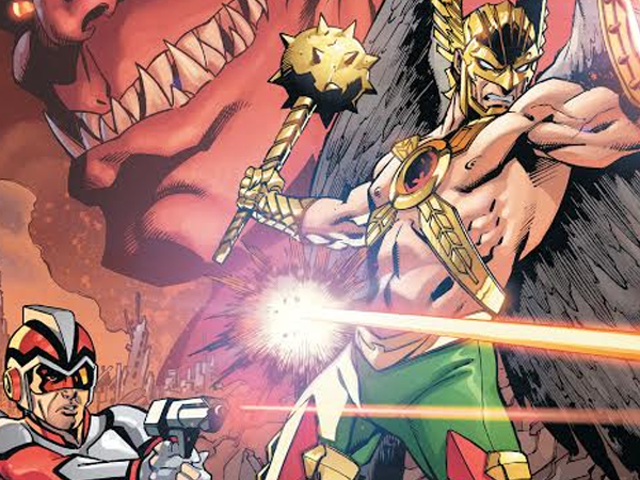 Will Anybody Care If DC Comics Kills Hawkman Again?
Hawkman's history in DC Comics is as long as it is mind-bogglingly complex. So when the publisher reveals its latest miniseries is called Death of Hawkman, it has us wondering if there's anyone who's been able to follow along long enough to care that the feathered hero could meet his maker.