Dealextreme's posts - Russian uPOST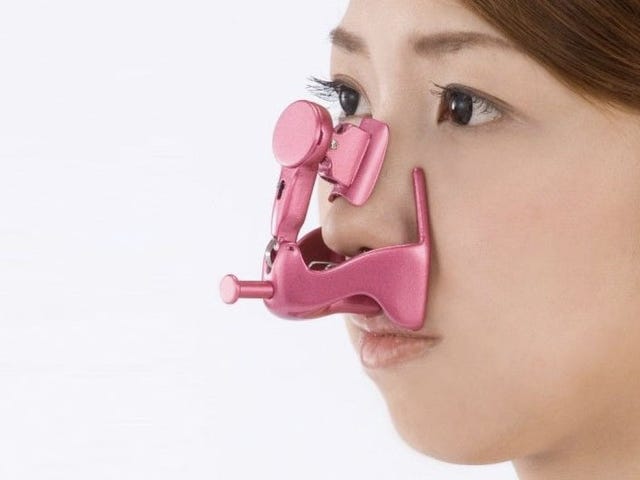 14 Gems From Dealextreme, the World's Most Bizarre Shopping Site
Feeling bored? You need a store that sells ridiculous, confusing products that probably shouldn't even exist. Let me introduce you to one of my favorite online retailers: Dealextreme. It's one of the internet's largest purveyors of cheap tablets, obscure cables and amazing off-brand oddities.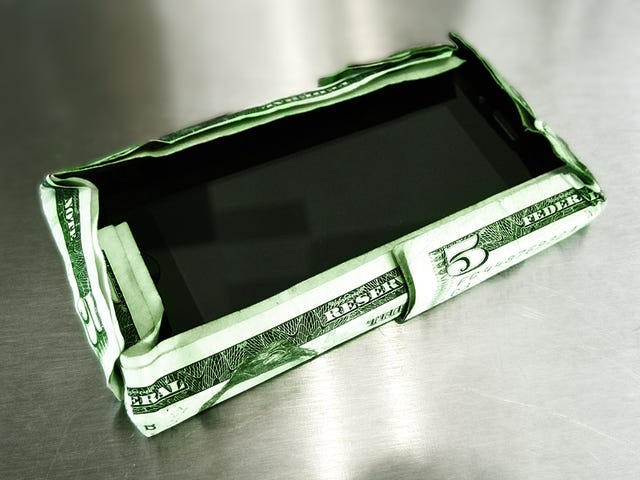 Sub-$5 iPhone Cases That Will Get the Job Done
Forty bucks for an iPhone case? Scam of the century. Here are seven cases that will keep your new iPhone 4 pristine and cost less than a couple of apps.