Deadshot's posts - Russian uPOST
In this exclusive preview of Suicide Squad, Harley Quinn gets rather miffed
Courtesy of DC Comics, here's an exclusive sneak peek of next week's issue of Suicide Squad. In this six-page preview, Harley Quinn learns the "truth" about the object of her affections. Also, El Diablo mixes mouth-to-mouth resuscitation with fire-breathing. Dangerous!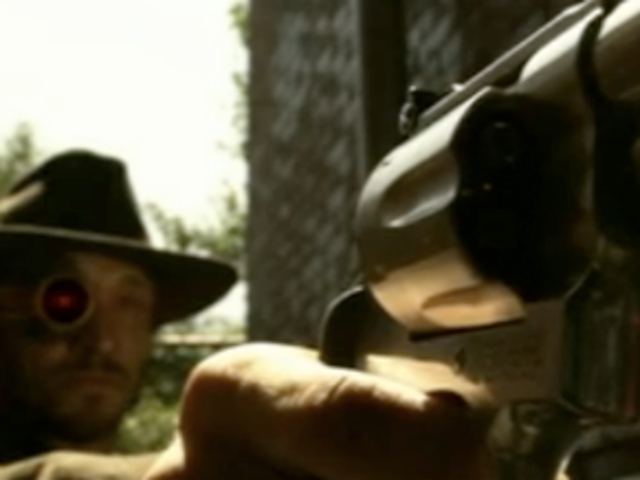 On Smallville, Deadshot takes aim at Clark (who dons new duds)
The latest episode of Smallville, "Shield," maintained the rapid pace of the season premiere by introducing a slew of "Smallvillized" DC characters like Deadshot and Cat Grant. Also, Clark ditches the trenchcoat for a snazzy new jacket.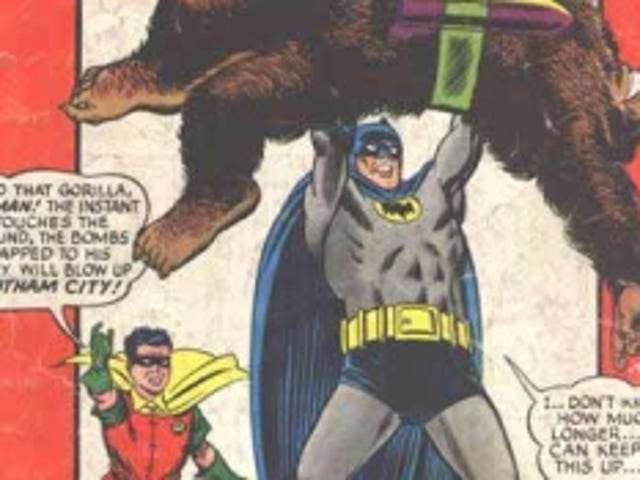 5 Villains Batman Should - But Won't - Face In The Next Movie
Click to viewWhen it comes to discussion about what should happen in the follow-up to The Dark Knight, all of the (so far entirely baseless) rumors seem to be centering around all the old familiar characters: Catwoman? The Penguin? The Riddler? Come on, people. Batman's been around for almost 70 years, can't he deal…