Deadman's posts - Russian uPOST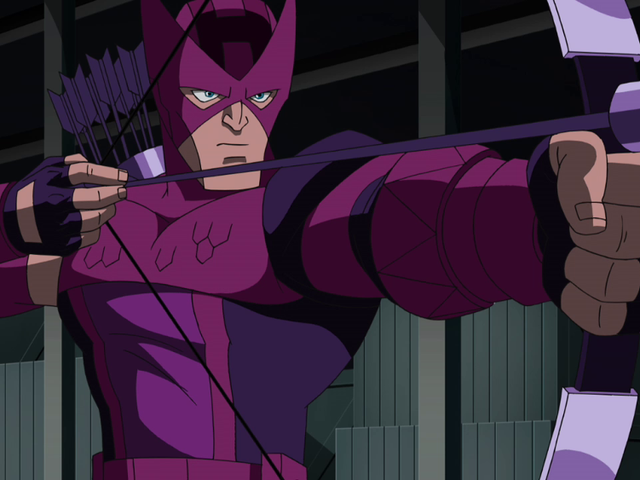 11 Superhero Costumes That Deserve to Be Seen in Live-Action
We're inundated with comic book movies and TV shows these days. But for a decade now, we've been in the age of the "practical" hero look. And that was fine in the beginning, when everyone was worried about getting regular people to take this genre seriously. But we are far past that point now, and there are some…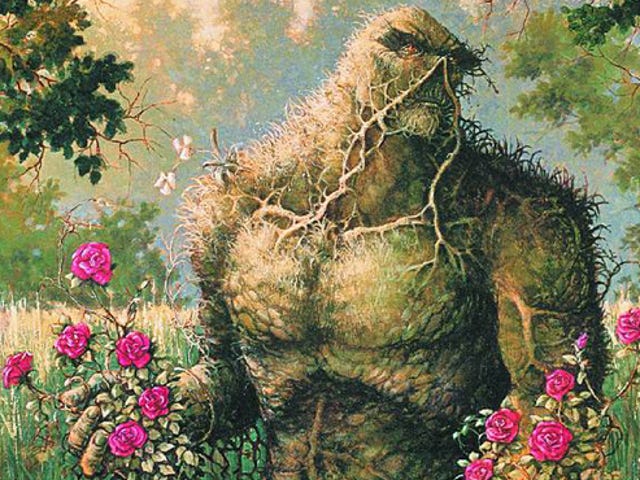 Who's the most unconventional superhero ever created?
Superheroes come in all forms, from green rage monsters to circus-acrobat ghosts. In fact, the superhero genre is just a conglomeration of other genres. But who's the weirdest and most mold-breaking superhero ever created?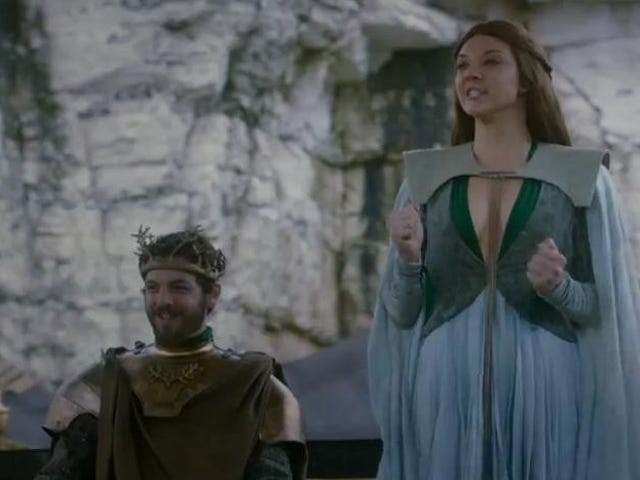 Are the best TV shows made from books these days? And what's next?
Almost every day, it seems like we hear about another new TV show based on a book or graphic novel series. Just today, it was announced that NBC is moving forward with a show based on the fantastic Vertigo comic Midnight, Mass. (This is the third attempt at a Midnight, Mass show — read our thoughts on why it's a great…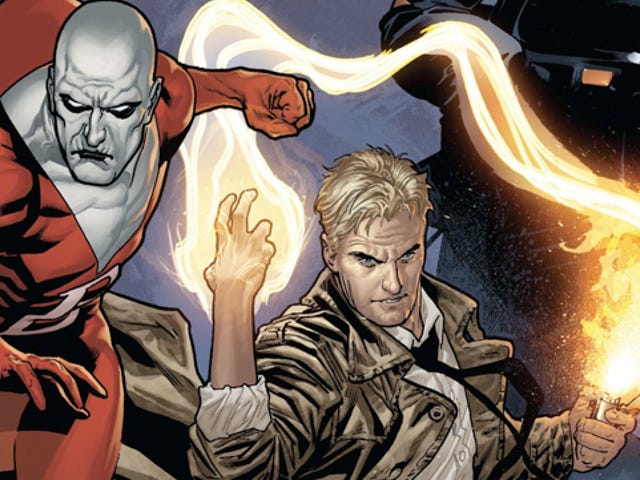 An exclusive preview of Justice League Dark, starring John Constantine, Shade the Changing Man, and other magical lunatics!
What happens when a mysterious fortune teller, a chain-smoking British mage, a fishnet-clad magician, a wiseacre ghost, and a fellow with the most deranged wardrobe on Earth pool their forces to save reality?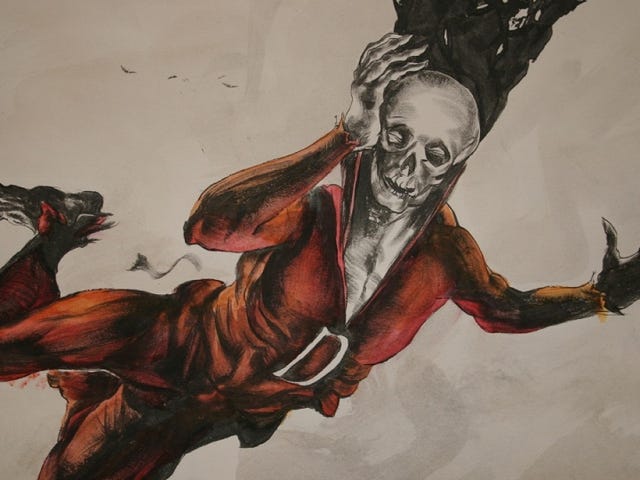 Supernatural Creator Eric Kripke's New Project: A Superhero Ghost?
We've been waiting ages to find out what Supernatural's Eric Kripke was going to do next — assuming he wasn't really going to make an Octocobra movie, as the show suggested last spring. Now it appears Kripke's next project is a superhero show for the CW: an adaptation of DC Comics' Deadman.
Guillermo Del Toro Bringing Deadman Film to Life
Warner Bros. has announced that it plans to move forward on a film surrounding Deadman, DC's ghostly superhero on a vengeful mission. Warner had originally planned for Guillermo Del Toro to direct a Deadman feature, but Variety has confirmed that Del Toro will produce the film and hand over the reins to Danish…