dead lesbians's posts - Russian uPOST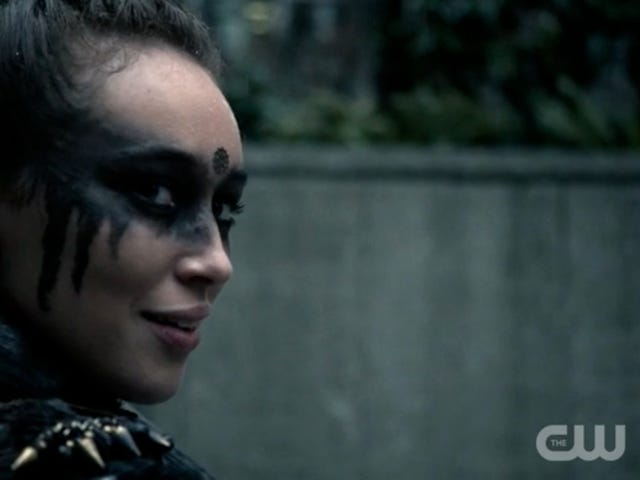 Is Killing Lesbians and Turning Them Into Artificial Intelligences the Hot New TV Trend?
When Lexa took a rando bullet to the tit on The 100, it highlighted a murderous trend on TV: for the life of them, lesbians could not survive. Since her death back in March, more than 12 other queer ladies have caught bullets with their chests, cars with their faces, and poison with their mouths. (Also some died…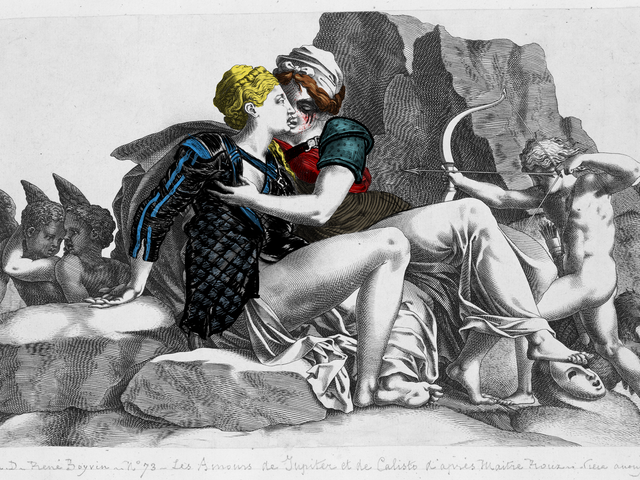 The History of Femslash, the Tiny Fandom That's Taking Over the Universe
The death of a minor supporting character on a tiny CW show set of a huge discussion about the representation of the LBGTQ community on TV, and this caught most people by surprise. Yet here we are, a month after The 100 aired the inciting incident, still talking about it. What's keeping this discussion going? In part,…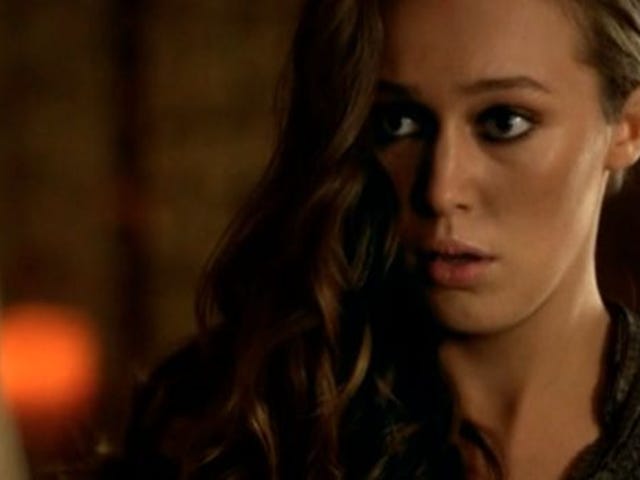 The 100's Creator Finally Spoke Up About That Controversial Death
After three weeks of radio silence, The 100 showrunner Jason Rothenberg has finally spoken out about the super controversial on-show murder. Rothenberg sat down with Damian Holbrook from TV Insider to do a little damage control after the death that set off a firestorm of LBGTQ outrage on Twitter and beyond.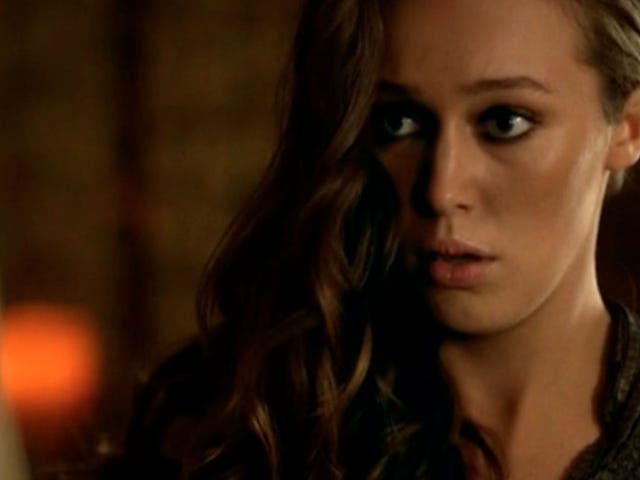 The 100 Pulled A Whedon, and It Was TERRIBLE
A lot of great things happened on The 100 last night. We got deeper into the show's delicious lore. We learned more about ALLIE the AI from Eureka. Some great looking gals had some great looking candle-lit naked times.