Dead alive's posts - Russian uPOST
The 9 Most Awesomely Disturbing Zombie Movie Death Scenes
Zombie movies are, by design, all about death. Zombies kill humans, humans kill zombies, humans become zombies and are killed again, etc. What sets an exceptional zombie movie apart from the brain-munching pack? The gruesome creativity of its death scenes. Here are nine of our favorites.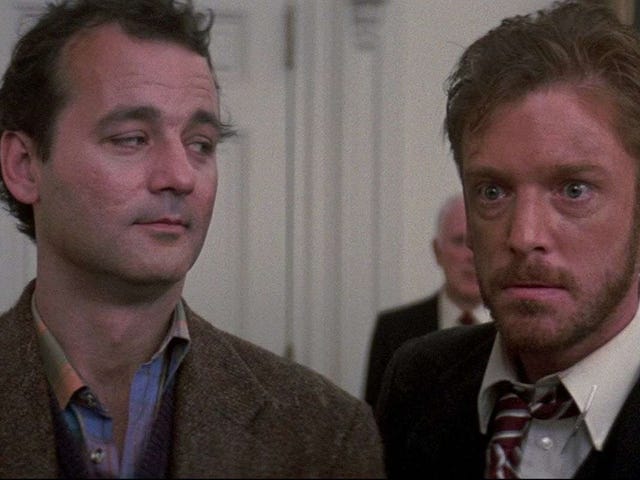 The Very Best Dick Jokes from Science Fiction and Fantasy Movies
The new apocalyptic comedy This Is The End is a treasure trove of dick jokes. But science fiction and fantasy have a long and proud history of wang-based humor. Here are the greatest dick jokes (intentional or unintentional) from throughout the history of science fiction and fantasy movies.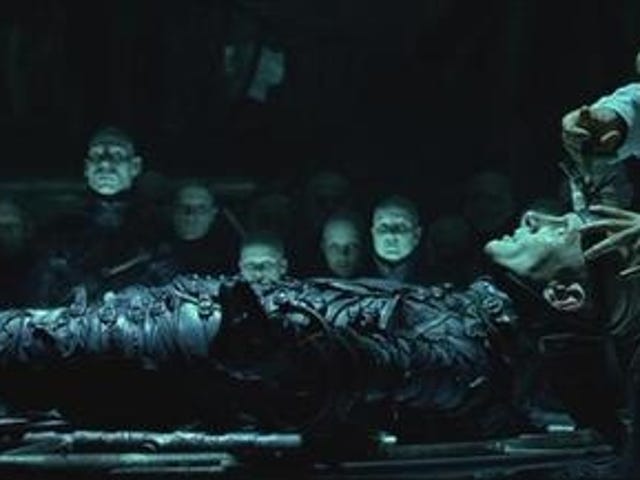 Are We Seeing The Rise Of Alzheimer's Horror?
It's the ultimate terror: The number of people with Alzheimer's and other age-related dementia will double in the next 20 years. And we're starting to see more horrific tales about forgetting, or people losing their personalities. Welcome to Alzheimer's horror.