Deicing's posts - Russian uPOST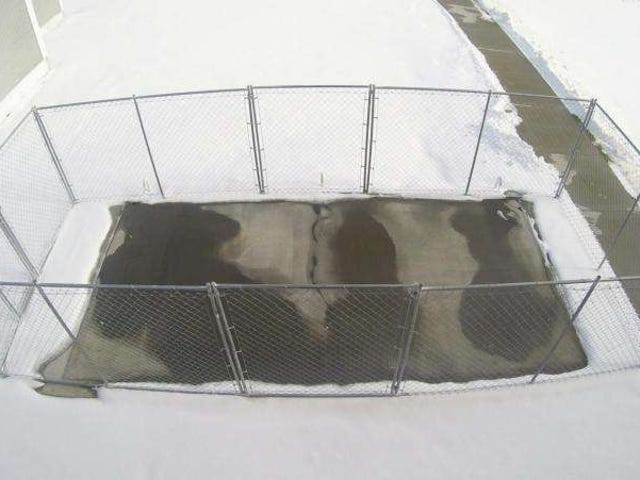 Electrified Concrete Is a Surprisingly Effective Way to De-Ice Roads
Traditional methods of de-icing roads involve pouring some kind of chemical onto the surface: effective, but also time-consuming, and expensive down the line. Pumping electricity through concrete isn't the most intuitive solution, but it could be surprisingly effective.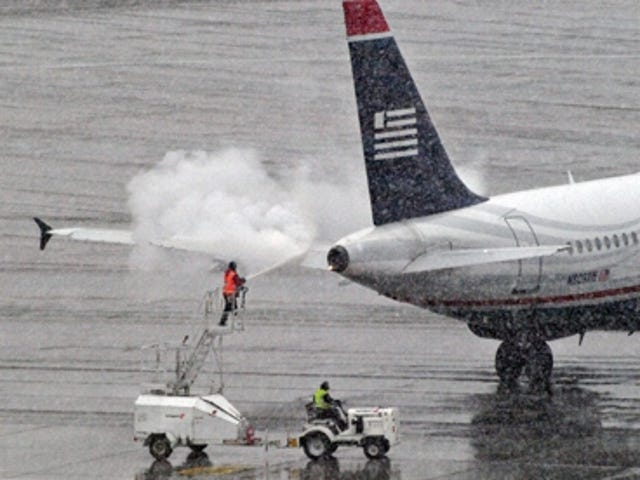 MIT's Micron-Sized Quest for the Ice-Proof Airplane
Deicing. It's more than just something that delays your flight as the airport searches for that missing truck—it keeps your plane from falling like a stone too! MIT scientists want to help with the delay part. Enter ice-proof planes.