de Blasio's posts - Russian uPOST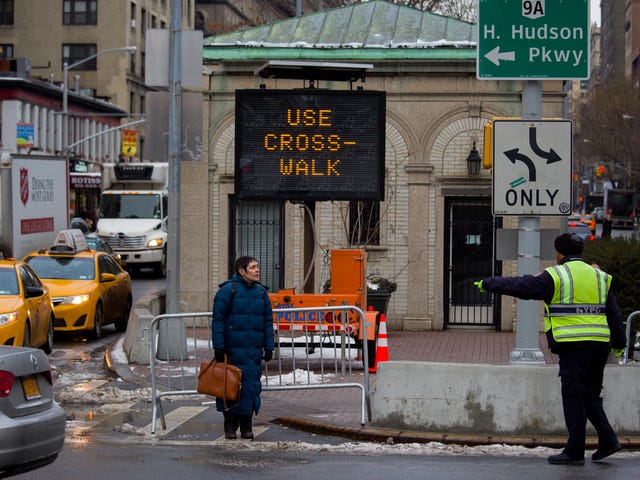 Pedestrian traffic deaths in NYC haven't been this low since 1910 
1910 was just two years after the first Model T was produced by Ford, and cars were quickly taking over the New York City's streets. It was also the first year NYC began keeping track of traffic deaths. And now, the number of deaths has dipped below that first year.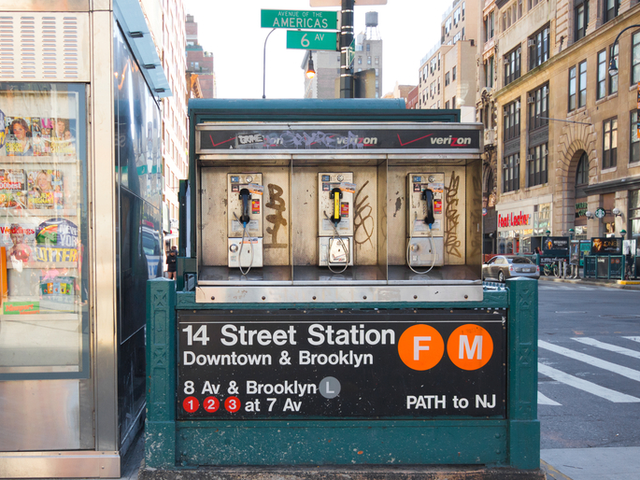 NYC Will Turn 7,000 Old Payphones Into a Huge, Free Wi-Fi Network
In 2013, Mayor Bloomberg asked designers to reimagine the city's decrepit pay phones as internet-flinging, ad-spitting future machines. The winners were simply design concepts, never truly destined for reality. Now, the city is moving forward with the plan to retrofit its pay phones, after all.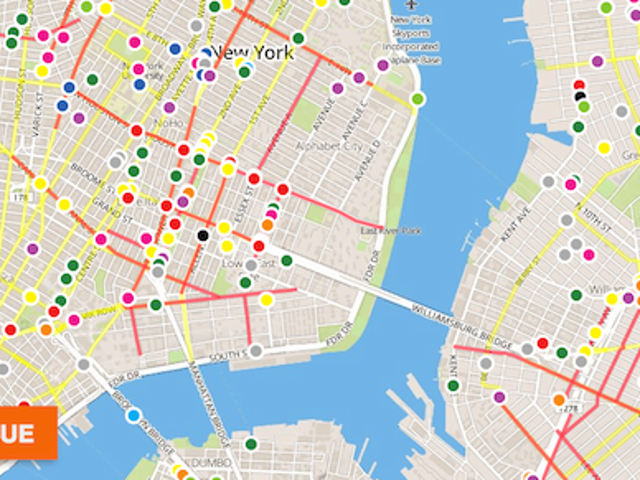 Finally, a Map For Your Complaints About NYC's Worst Streets
Speeding cars! Jaywalking! Cyclist... behavior. As part of Mayor de Blasio's Vision Zero plan, which aims to cut traffic deaths to zero, the city just launched an interactive map where you can report any number of complaints about the hazards of street life.