clearerthinking's posts - Russian uPOST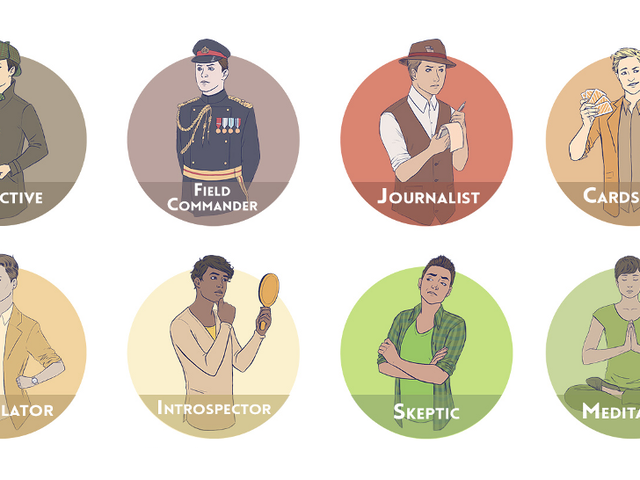 Which Reasoning Style Best Describes The Way You Think?
How rational are you, really? This comprehensive online quiz by ClearerThinking.org will not only provide you with the answer, it'll also tell you which of 16 reasoning styles you belong to, where your strengths lie, and how to improve your thinking skills.