American Decline's posts - Russian uPOST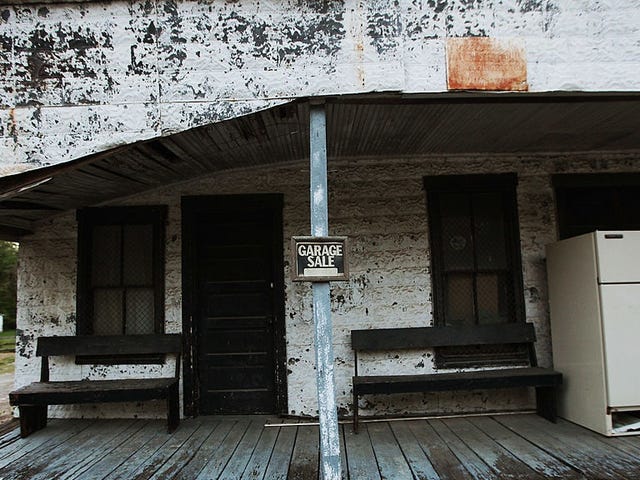 Americans Are Dying Younger in These 13 Counties
As Republican politicians take aim at the Affordable Care Act and present their reasoned alternative, the Kill The Poor And Turn Them Into Chef Boyardee Act of 2017, it's a good time to remember a distinctive element of healthcare in the US: inequality, particularly income inequality.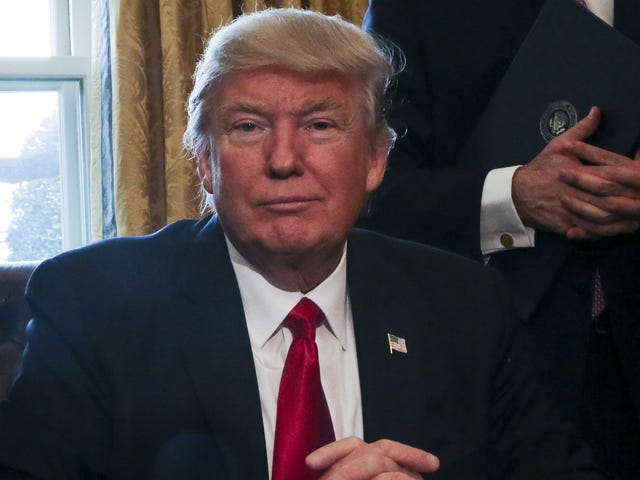 Here Are All the Science and Technology Initiatives Trump's Budget Would Decimate
As expected, President Trump's proposed budget is a nightmare for science, the environment, and parts of the technology industry. Welcome to the future, where our long national nightmare may not even have the funds to keep chugging along.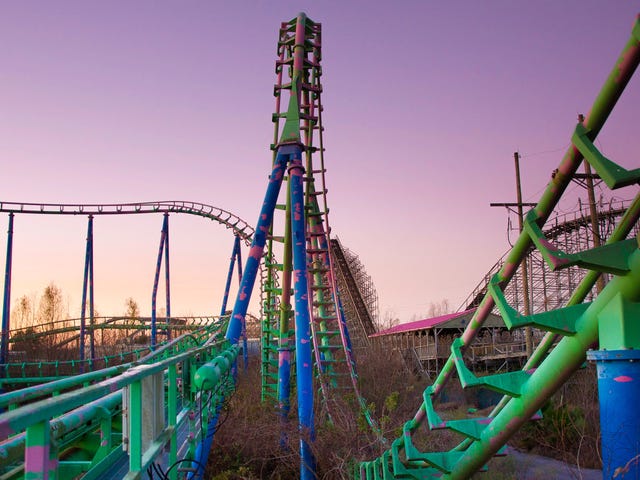 Eerie Images of America's Abandoned Amusement Parks Will Haunt You
Certain parts of the U.S. have teetered into decline. Places designed to bring joy are now rotting quietly, wrapped in weeds. Seph Lawless, an artist and chronicler of all things ruin-related, recently visited several of these abandoned amusement parks. He returned with some pretty creepy pictures. We've got a gallery.