American Alpine Institute's posts - Russian uPOST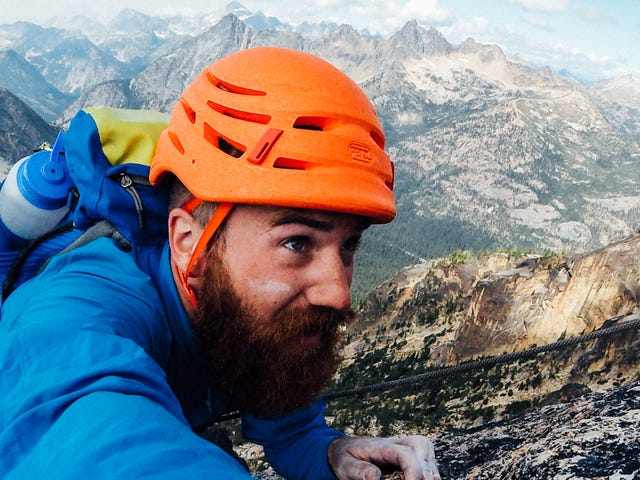 So You Want to Become a Mountaineer?
According to Hemingway, "There are only three sports: bullfighting, motor racing, and mountaineering; all the rest are merely games." I just learned that last one. Here's how you can too.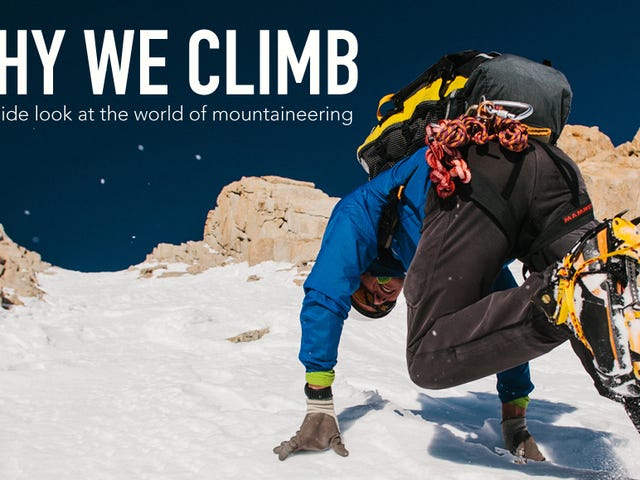 What It Takes To Be A Professional Mountain Guide
Ian McEleney is a professional mountain guide for the American Alpine Institute. He lives, works, and plays in The Sierra Nevada. We asked him about guide-life.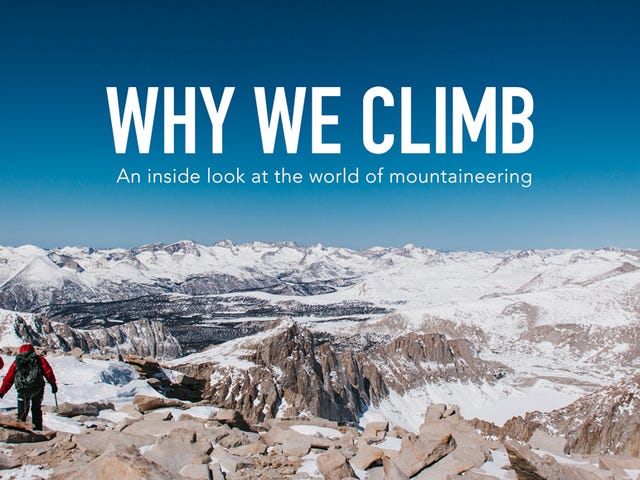 Why We Climb: An Inside Look at the World of Mountaineering
In light of the recent tragedies on Mt. Everest and Mt. Rainier, IndefinitelyWild is going to give you an inside look at the world of mountaineering in this series, "Why We Climb."