Ambush Bug's posts - Russian uPOST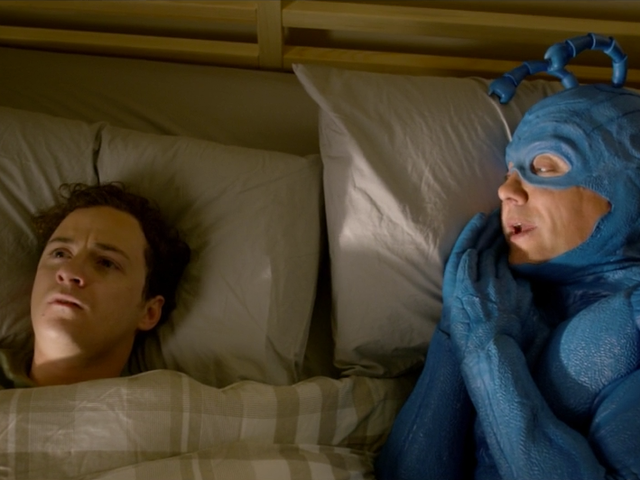 Parody Superheroes, Ranked
It's a good time to be a silly superhero, with Amazon producing a brand-new Tick series, Section 8 making a dingus of the Spectre a few Wednesdays ago, and a new Slapstick comic from Marvel this fall. Let's celebrate with this immense ranking of characters created to mock Superman, Batman, and the rest. Because they…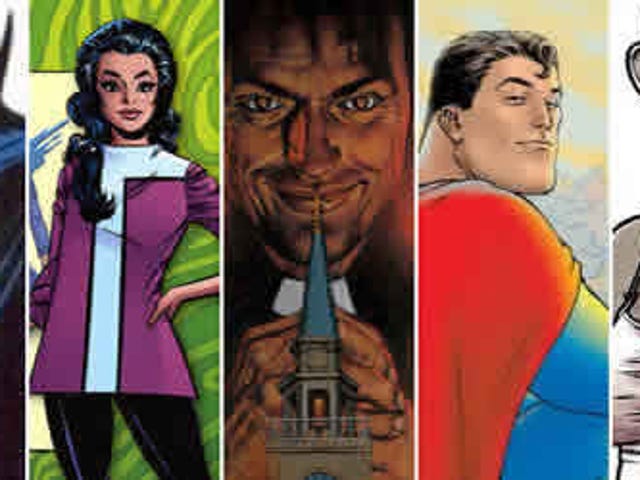 The 75 Books You Should Own For DC Comics' 75th Anniversary
2010 sees the 75th anniversary of DC Comics, which launched in February 1935 with the first issue of New Fun. Since then, it's gone on to publish some of the greatest comics ever. Here're seventy-five you really should've read already.
It's Time To Face The Music and Light The Lights
This week's comics are all about the Boom! By that, I don't mean that they're more explosive than usual, just that one particular publisher is bringing the goods, while everyone else slacks off a little.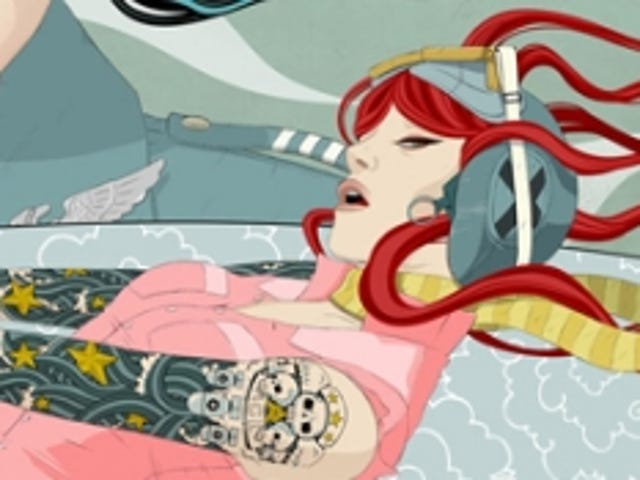 Tori Amos And Suicide Girls Invade This Week's Comics
What's that, you're saying? You're expecting this week's load at the comic store to be light because everyone's going to be at San Diego talking about comics instead of publishing them? It's an understandable assumption to make, but also one that'd do its best to fulfill that whole "making an ass out've u and me"…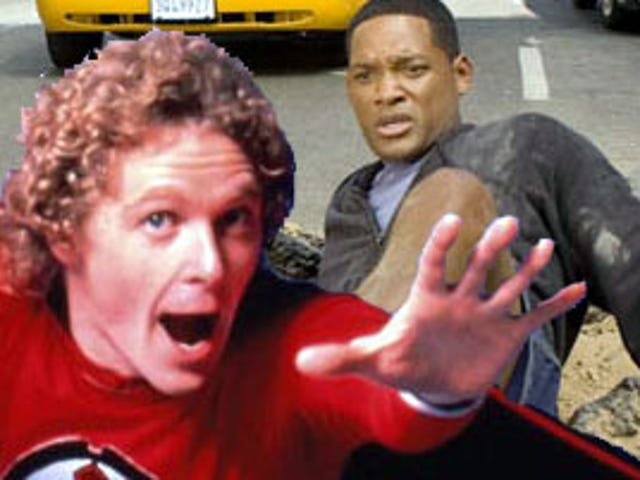 Hancock Isn't The First Superhero Screw-Up
Click to viewNow that Hancock is a hit, people may be tempted to describe it as the first example of a whole new genre: the superhero who's a walking (or flying) disaster. But don't believe the hype: there have been caped catastrophes for nearly as long as there have been superheroes at all. Click through for our…