Ambrose Bierce's posts - Russian uPOST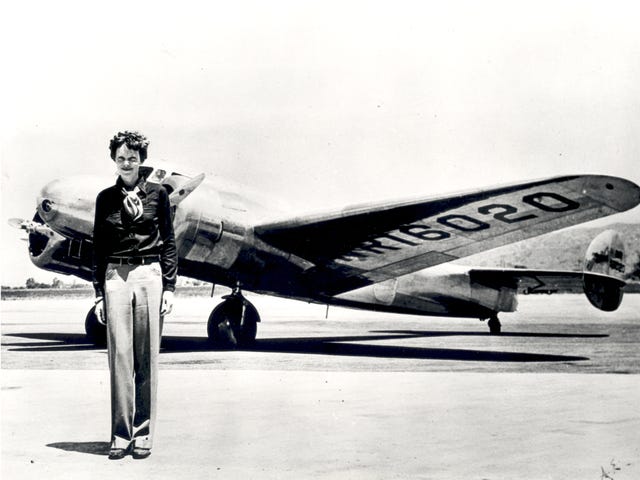 8 Mysterious Disappearances (And The Clues That Keep People Guessing)
What makes a mysterious disappearance even more intriguing? When baffling clues are left behind — or even more tantalizingly, when they surface again, months or years after the fact. Here are eight head-scratchingly compelling tales of people who vanished... and the weirdest theories they spawned.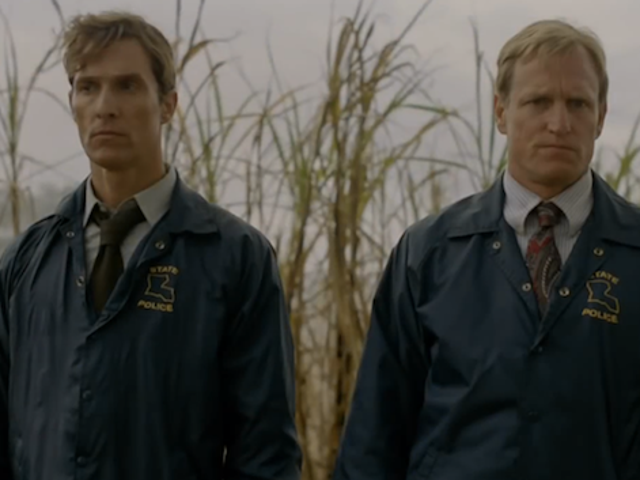 The secret history of the book behind True Detective
Over the past week, we've been looking at references from True Detective to the book The King in Yellow published in 1895. But, the world The King in Yellow was building actually began years before that, with another book published in 1893.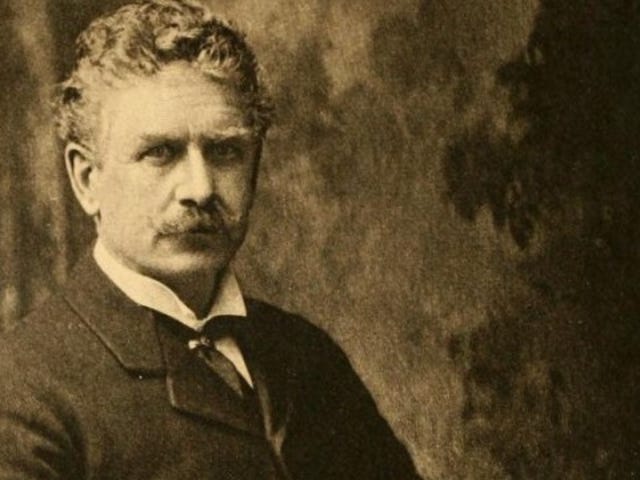 The grumpy history of the smiley emoticon
Scott Fahlman, computer scientist and typography genius, invented the smiley emoticon. But today's ubiquitous smiley had a few precursors. One involved a tongue, and the other involved Ambrose Bierce. Pick your favorite.