Amblin's posts - Russian uPOST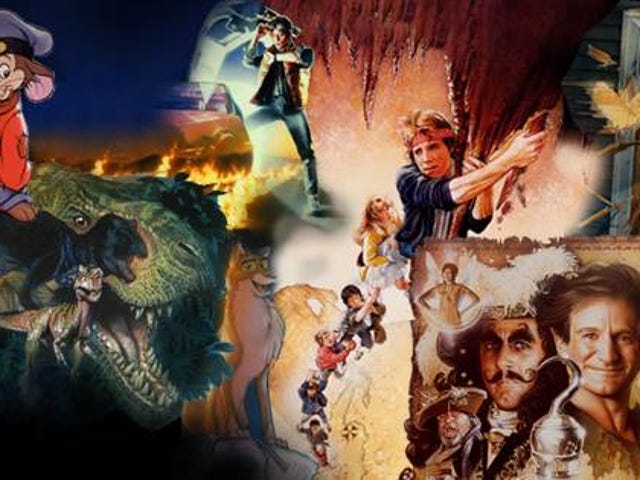 Remember the Good Old Days With This Beautiful Art Celebrating Amblin Films
Say the word "Amblin" to film fans and instantly they will get a picture in their heads. It's a picture from the 1980s, of kids, fantasy, wonder, aliens, and more—the tone Stranger Things recently aimed to capture. Now take that feeling and put it in a single room. That's what you get at Amblin 35.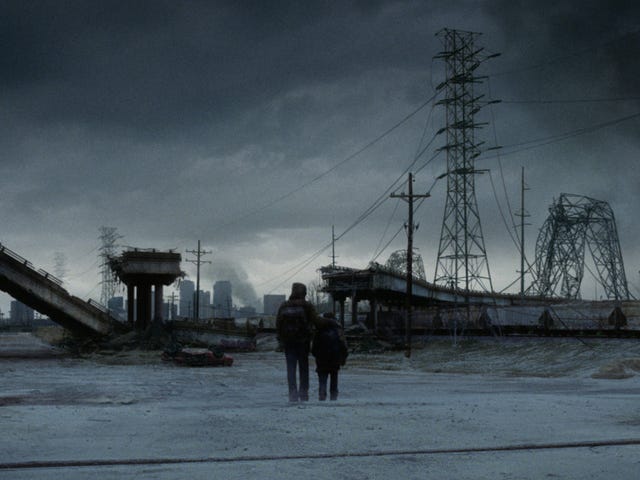 Steven Spielberg's Company Will Make the Alien Invasion Drama The Fall
Steven Spielberg's Amblin Entertainment is on a tear of acquiring new content. They just released The BFG, picked up the YA series The Gates and now they've acquired the buzzed-about spec script, The Fall, which sounds like The Road meets War of the Worlds.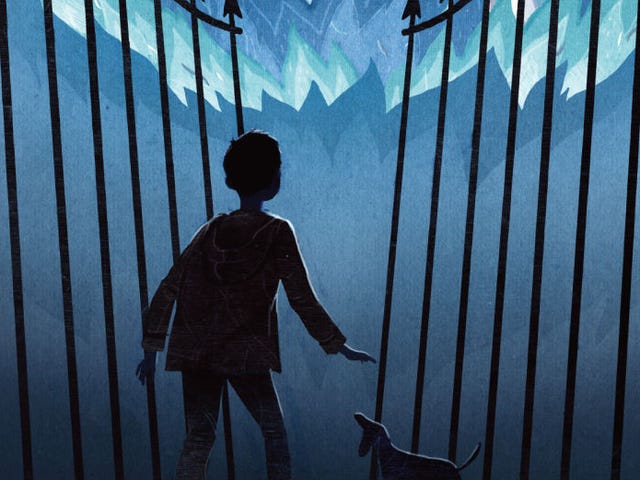 Steven Spielberg's Amblin Entertainment May Have Its Next Kid-Friendly Franchise
When the name "Amblin" is in front of a movie, it means something special. It means a level of entertainment endorsed by the people behind E.T.: The Extra Terrestrial, Jurassic Park, and Back to the Future. And the company has just begun developing their next potential franchise.