amber fossils's posts - Russian uPOST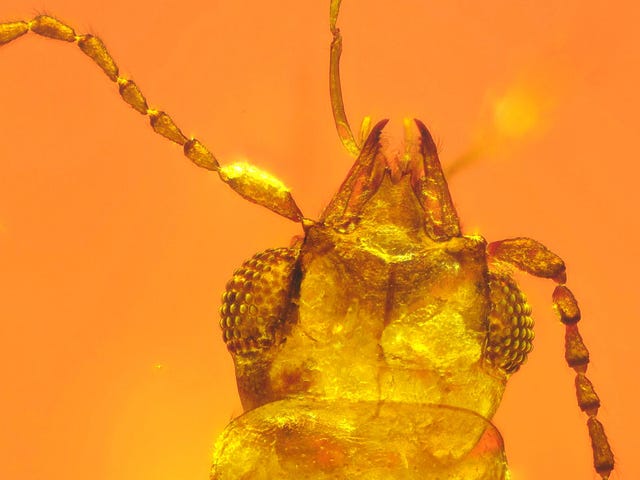 Beetle Trapped in 99-Million-Year-Old Amber Was an Early Pollinator 
Amber fossils containing bugs are nothing new, but the discovery of a beautifully preserved Cretaceous Period beetle with bits of pollen still around it is changing what we know about the planet's earliest pollinating insects.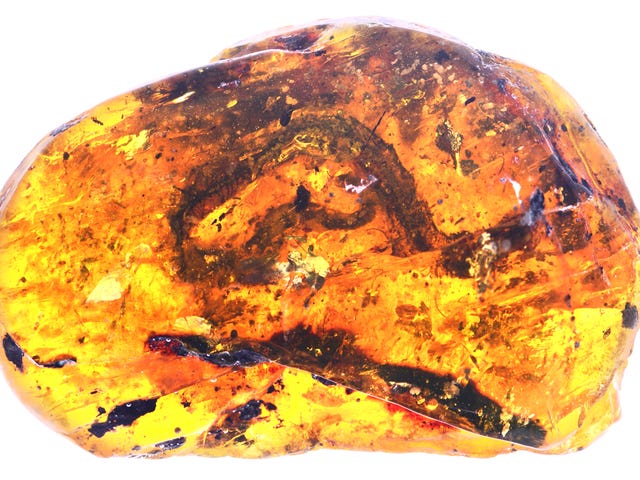 Baby Snake That Lived Among Dinosaurs Found Preserved in Amber
Scientists working in Myanmar have uncovered a nearly 100-million-year-old baby snake encased in amber. Dating back to the Late Cretaceous, it's the oldest known baby snake in the fossil record, and the first snake known to have lived in a forested environment.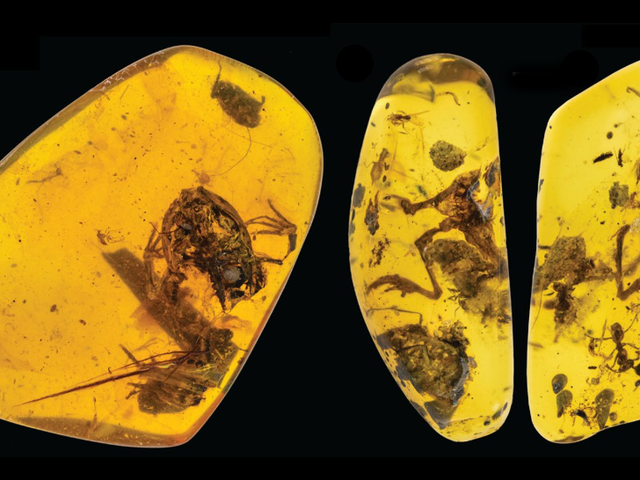 These Are the Most Ancient Frogs Ever Found Preserved in Amber
The extraordinary discovery of four small frogs preserved in amber is providing the earliest evidence of these now-prolific amphibians living in tropical rainforests.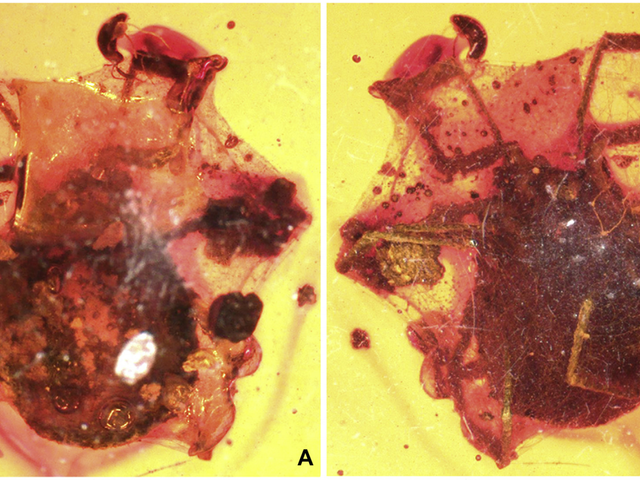 This Stupid Tick Managed to Get Itself Wrapped in Spider Silk—and Then Fossilized in Amber
Around 100 million years ago, a tick ran into some bad luck. It had the misfortune of wandering onto a spider's web, causing the proprietor to spring into action and wrap the interloping bug in a tomb made of silk. The situation then took a turn for the worse when the tick came into contact with tree sap, enveloping…