Amazon Web Services's posts - Russian uPOST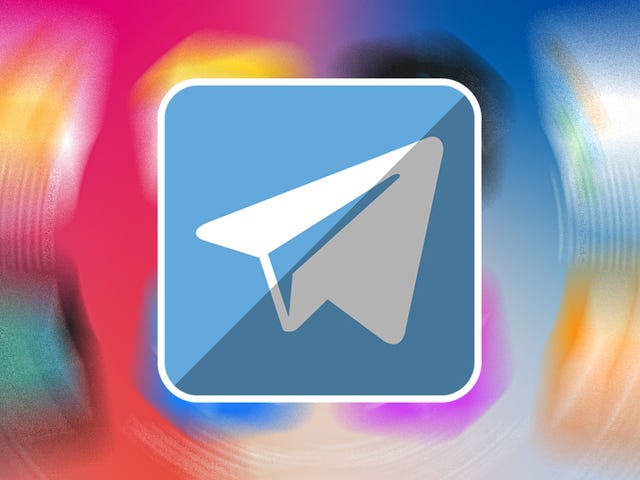 Russia Blocks Millions of Amazon and Google IPs in Bungled Attempt to Ban Telegram
The Russian government ordered the Telegram messaging app be banned last week due to its failure to turn over encryption keys to authorities. But as the app's founder promised, Telegram is still working. Now, Russia is breaking the internet in the country by blocking millions of IP addresses in a scattershot attempt…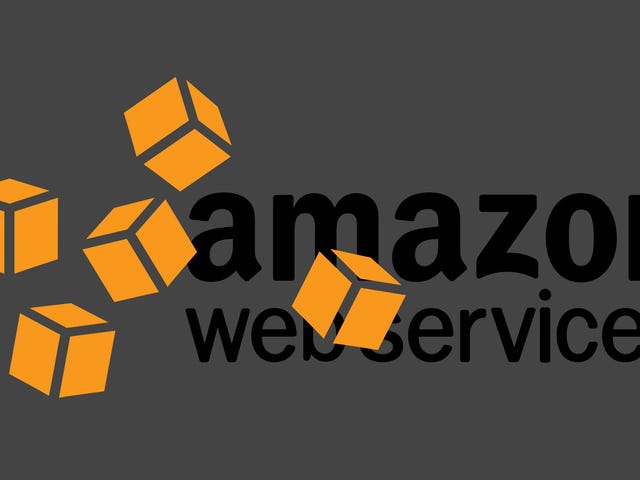 How One Little Amazon Error Can Destroy the Internet
The fact that Amazon controls a vast swath of cloud computing services became dreadfully clear on Tuesday afternoon when a string of errors brought countless websites to their knees. This consolidation of power is, perhaps suddenly, a very big problem.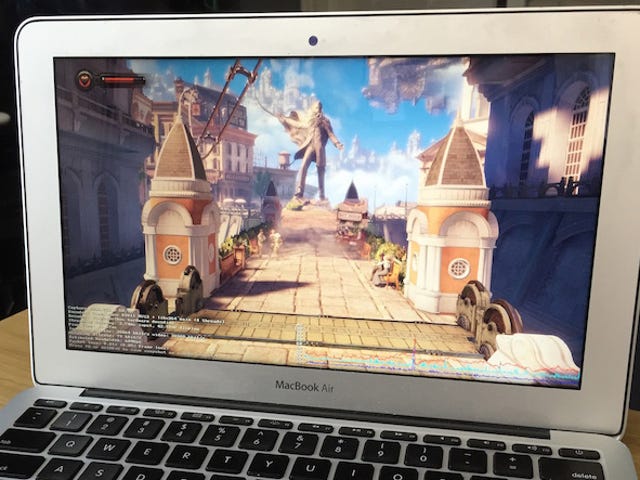 This Mad Genius Built His Own Game Streaming Server For Almost Nothing
In less than a month OnLive, the world's first cloud-based PC game streaming service, will be gone forever . Most of us took this news with a shrug. Madman Larry Gadea took it as a challenge—he built his own PC gaming cloud service. You can too.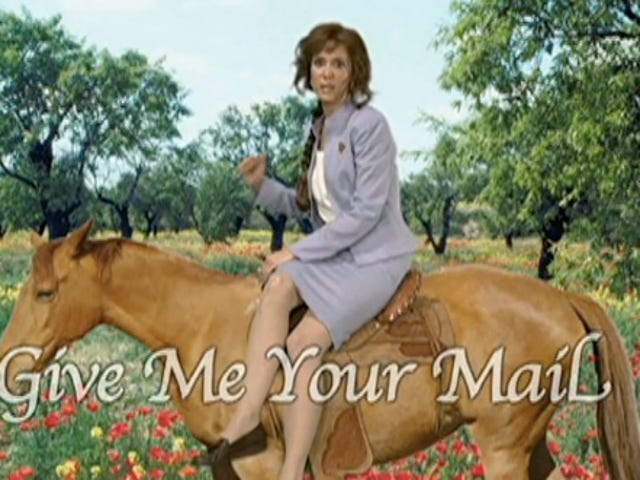 Broadband Is So Slow Amazon's Import/Export Service Sends Data Using the Post Office
How crappy is the current state of broadband? Amazon Web Services' new Import/Export data delivery moves files using the postal service because broadband is too slow.