Amazon Video's posts - Russian uPOST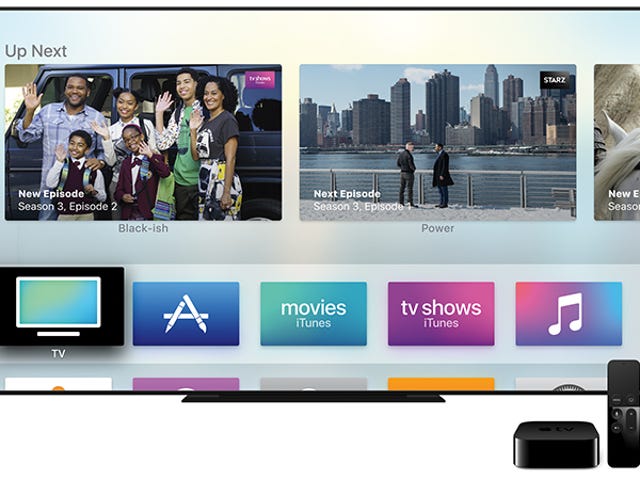 Apple's New TV App Is Worthless Without Netflix and Amazon Video
Apple just announced a new TV app for Apple TV, and it's basically going to be useless. The TV app is supposed to keep track of all the shows you watch across apps available on Apple TV, but there's a huge catch. The TV app will not include Netflix or Amazon Video, two of the most popular subscription video streaming…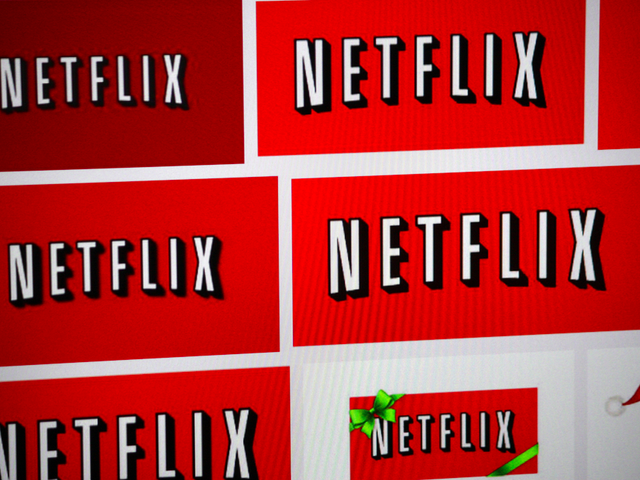 Everyone Is Too Busy Watching Netflix To Pirate Content
Streaming video services now comprise 70% of Americans' Internet use at night—which means that hardly anyone is using BitTorrent anymore. RIP, piracy. Arise, Sir Netflix.
Amazon Wants to Fight Netflix With Unlimited Streaming Video Service
Another streaming video service, but this one I could be interested in: Unlimited video streaming from Amazon, a la Netflix Watch Instantly. Amazon's talking to NBC Universal, Time Warner and Viacom about subscription deals, possibly bundled with Amazon Prime.