amazon primeair's posts - Russian uPOST
Some Good Things Drones Can (Actually) Do
While everyone is freaking out about Amazon's plan to unleash an army of delivery drones on the world, it's important to remember that these flying robots can do much more than just move packages.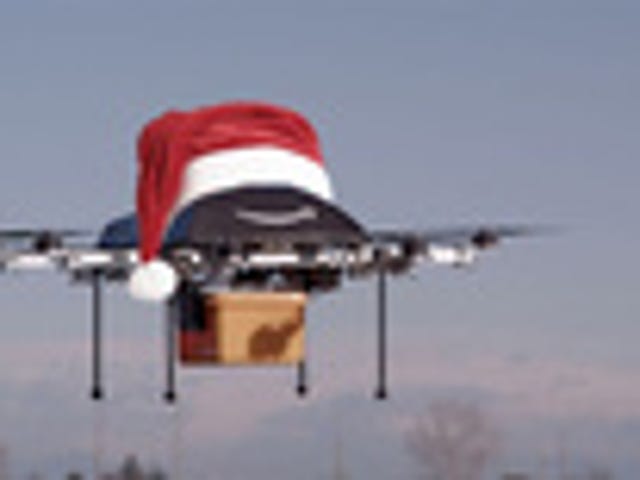 Amazon Drones Are Truly Revolutionary [Marketing]
The most thrilling [marketing] advancement in recent years was unveiled last night on 60 Minutes. If you missed it—how could you have missed it?—Amazon CEO Jeff Bezos detailed the [marketing] future of his company for millions [of potential customers]: Amazon PrimeAir. The [marketing] future is here, and it is [vague…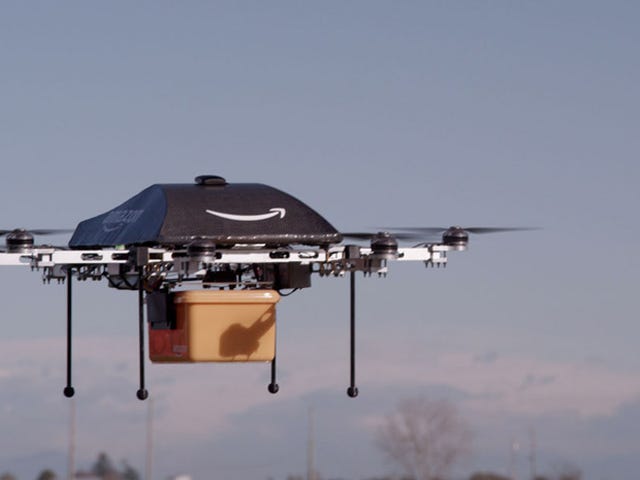 Amazon PrimeAir Could Deliver Your Stuff On Drones
In a 60 Minutes interview, Jeff Bezos announced that Amazon is working on delivery that's even faster than Prime. The company wants to use octocopters to deliver your order within a half hour.