Amazon Prime Video's posts - Russian uPOST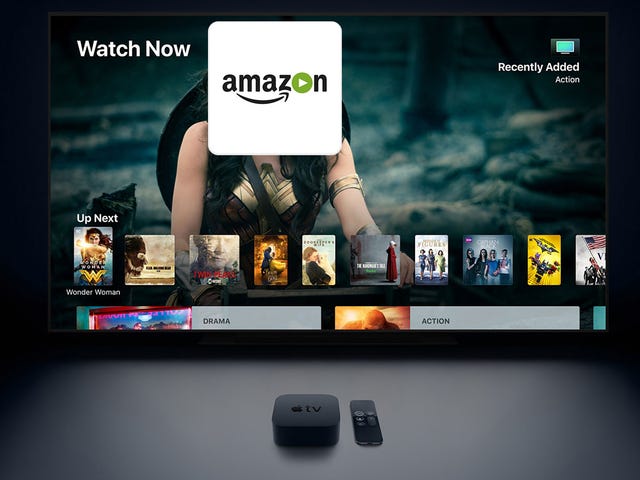 Amazon Prime Video Finally Lands on Apple TV
While Google and Amazon continue to bicker back and forth about which company's services will be available for what platforms, it seems Apple is finally getting its act together now that Amazon Prime Video is available on the Apple TV.
The Latest Netflix Price Hike Pushed Me Over the Edge
This morning, after about five clicks over the course of 10 seconds, I cancelled my Netflix membership. The company had started notifying people of its latest price increase—a two buck bump from $12 to $14 in my case—and I just couldn't do it any more. In fact, you should ask yourself if you need to keep paying for…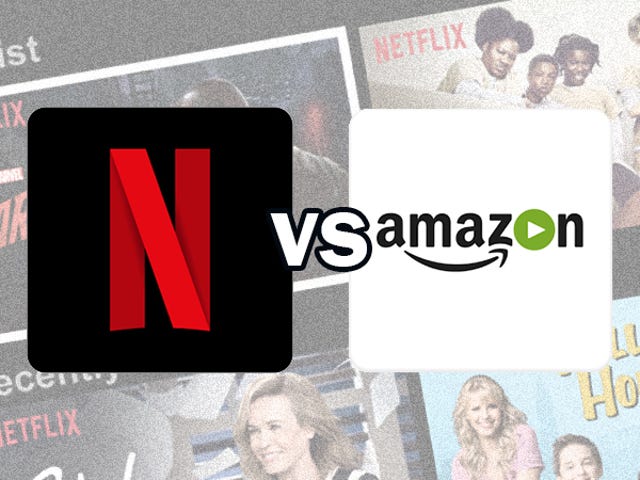 What's Better: Netflix or Amazon Prime Video?
We put two of the heavyweight video streaming services head-to-head in all the key categories that matter to see which one comes out on top: Netflix and Amazon Prime Video (or just Amazon Video). So which service is most worthy of your monthly subscription?